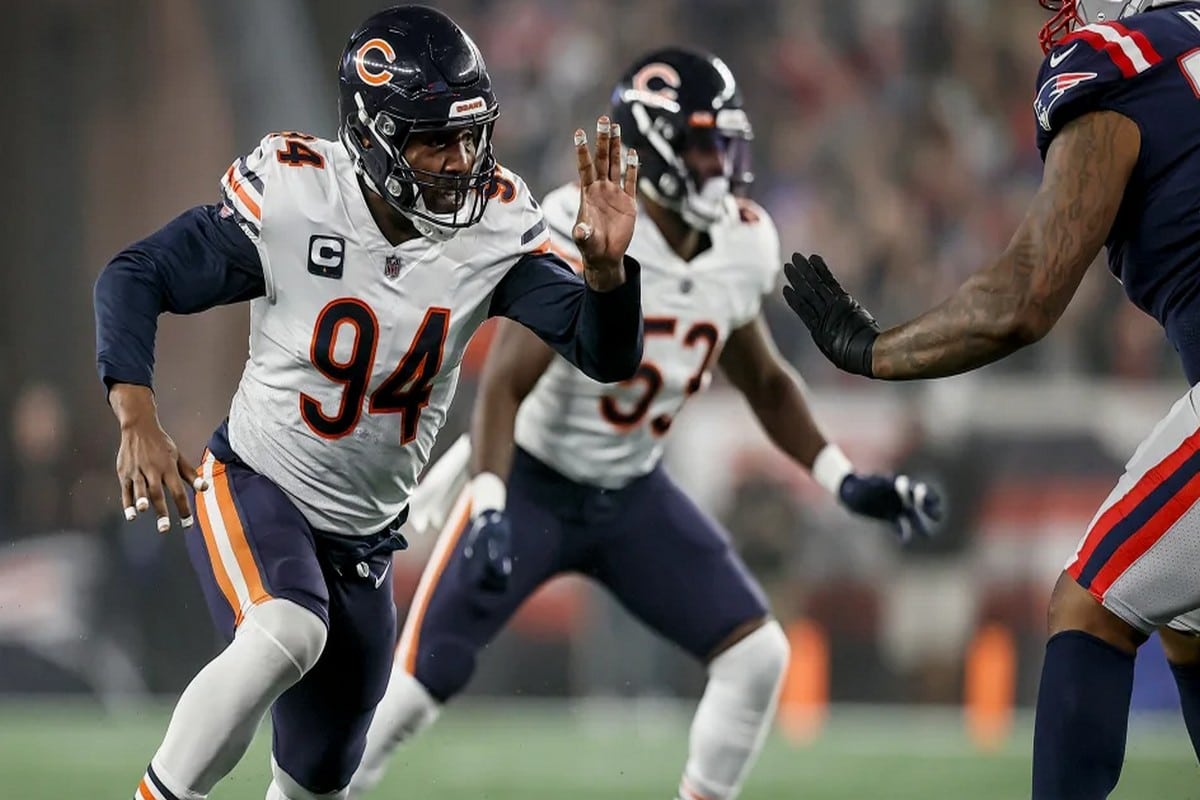 The only undefeated franchise bolsters an already solid rush pass
The Eagles are off to a good start and seem to want to seize their chance this year. Despite an already very solid defense, Philadelphia adds Pro Bowler Robert Quinn according to Adam Schefter for ESPN. The same Schefter says the Pennsylvania franchise had to give a fourth round of the 2023 draft to recover the defensive end. With two first rounds next season, the Eagles can afford it.
For Robert Quinn, this is also good news, at least sportingly. By moving from the Eagles to the Bears, he will be able to claim a ring, he who has only played two career playoff games. At 32, the former Rams proved last season that he still has plenty left over ending 2021 with 18.5 sacks.
His start to the 2022 season is much more complicated, with only one sack in 7 games. The unexpected opportunity to seek a title could well help him find his best feelings.