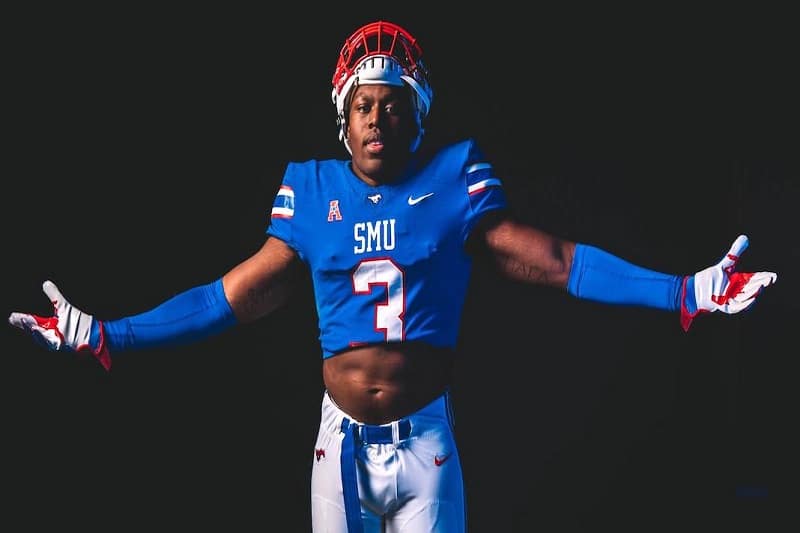 The young Frenchman decided to try his luck to join the NFL
Could we see a French in an NFL workforce next year? In any case, the possibility is reinforced on this Thursday, January 12 with the announcement of Junior Aho.
The 23-year-old posted a message on his Instagram account announcing that he is running for the 2023 Draft.
More specifically, the player joins the International Player Pathway Program 2023. As part of this program, Aho will embark on ten weeks of preparation in the United States, with the objective of catching the eye of NFL recruiters. He will be accompanied by 11 other players from 6 other countries.
If he is not drafted, Aho can still be signed as a free player or join one of the practice squad places reserved for players in the program. At least one division will be chosen, with an additional place in each team's practice squad for international players. There will therefore be at least 4 places to take for the 12 players in the program.
Playing as a defensive tackle, Aho spent 3 seasons in the SMU university program. At 1.93m and 117kg, he managed 5.5 sacks in 9 games in his first year in 2020. He then played only two games in 2012, then 13 in 2022, with 2 sacks at stake.