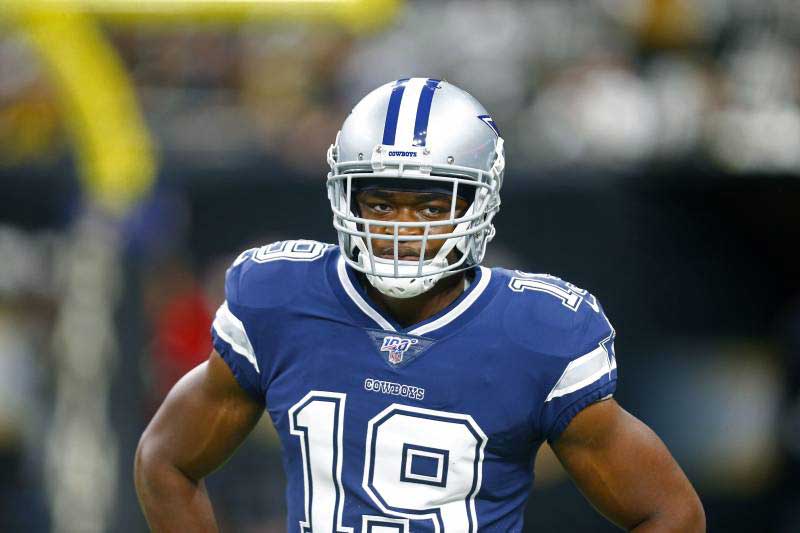 Acquired from the Raiders at a golden price (a first round pick) in 2018, Amari Cooper could not make old bones on the Dallas side. According to Adam Shefter (ESPN), the receiver would have a high chance of being cut in the early days of the Free Agency.
If Amari Cooper has not been a pro-bowler since 2019, his statistics remain decent (15 games, 865 yards and 8 TDs last season). The problem is that it's too little for a player who weighs $22 million in next season's payroll. Cooper is no longer even his team's number 1 receiver, a status that is now that of CeeDee Lamb (78 receptions, 1,102 yards, 6 TDs in 2021). He is even number 3 in receptions, since there too the Tight End Dalton Schultz was used more (79 receptions against 68 for Cooper).
Getting rid of the player by March 20 would save the Cowboys $20 million. A breath of fresh air that could just be used to re-sign Schultz, free agent this off-season.
On the Cowboys side, Michael Gallup is the favorite to take this position of number 2 receiver, but his rupture of the cruciate ligaments in week 17 does not guarantee availability from the start of next season.