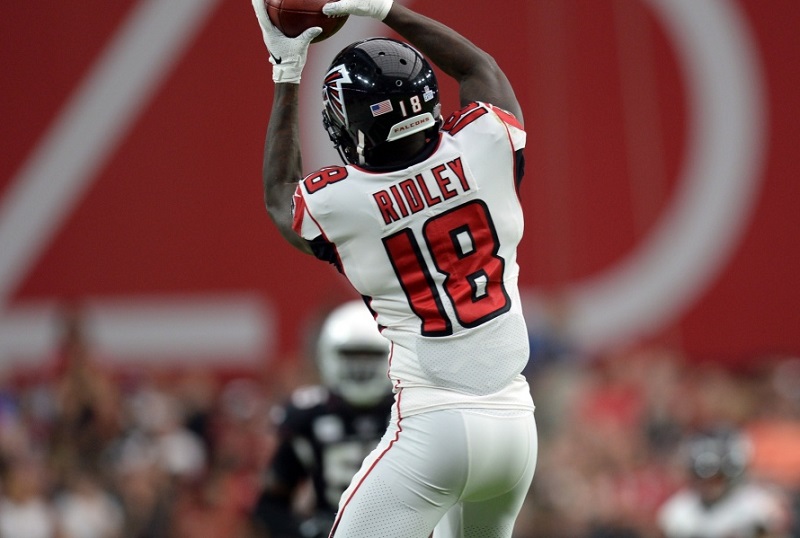 The Atlanta wide receiver is suspended for at least the entire 2022 campaign due to a sports betting investigation.
The NFL has announced the suspension of Calvin Ridley for at least the whole of 2022. The disciplinary sanction follows the questioning of the Atlanta receiver in bets on league games.
The facts would have happened at the end of November, a time when Ridley was withdrawn from the NFL for health reasons. In its statement, the league said it found "no evidence that any inside information was used, or that a game was compromised in any way."
The Falcon have only played five games this year, and their sporting future is uncertain. At 27, he was to take over from Julio Jones for Atlanta but walked away from the field early in the campaign. He was a good candidate for a trade, earlier in the day YahooSports announced the Browns and Patriots as suitors for his services. But now his professional career is completely in question.
"I bet $1500 in total, I don't have a gambling problem," Ridley tweeted in his defense.
NFL suspended WR Calvin Ridley for the 2022 season for gambling on NFL games. pic.twitter.com/2UmcA3amVY

— Kevin Patra (@kpatra) March 7, 2022