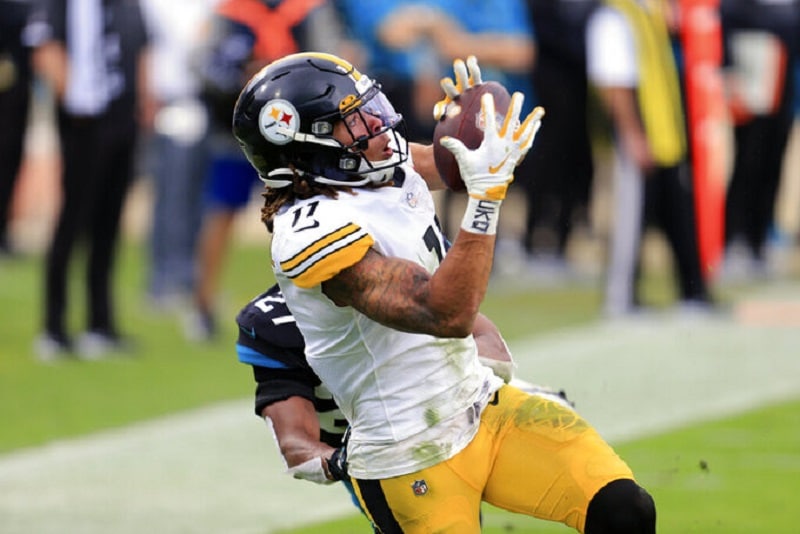 We thought we would see the Bears get rid of players while waiting for the draft, but now they are becoming aggressive before the end of the transfer period. ESPN revealed that Chicago had acquired Pittsburgh wide receiver Chase Claypool via trade. In return, the Steelers recover a 2nd round of draft 2023.
2nd round choice in 2020, Chase Claypool compiled in the jersey of Pittsburgh 2044 yards and 12 touchdowns on reception, as well as 167 yards and 2 touchdowns on the run.
With this rookie, the Bears want to show their young quarterback that they are counting on him for the future by offering him a target of choice, much better than what Justin Fields had at his disposal until then.
BREAKING: The Bears are trading for Steelers WR Chase Claypool, per source.

—Field Yates (@FieldYates) November 1, 2022