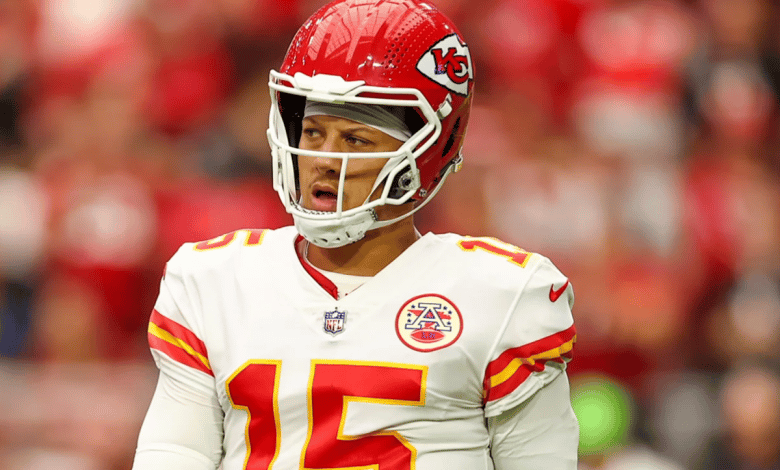 Chiefs fans obviously have nothing to worry about.
Injured in the ankle on contact by Arden Key at the end of the first quarter of the division matches, Patrick Mahomes was forced out of the playoff game. Absent from the field during the second round, however, he came back into play in the second half.
Andy Reid confirmed on Monday that his quarterback is suffering from a major sprain, but he wanted to be optimistic in view of the upcoming conference final against the Bengals. According to the manager, Mahomes is "doing well" and he plans to play next weekend. He shouldn't miss playing time.
The technician even detailed that there is no comparison with the injury that Mahomes suffered in 2019, already against the Jaguars. The following week he threw four touchdown passes against the Raiders.
"He's done amazing things in a very short time," Reid told TheAthletic.com. "He's going to play. This is his state of mind. »