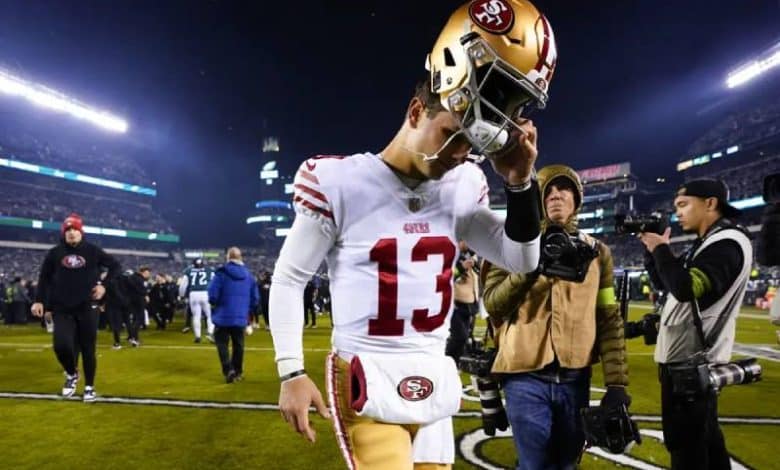 The offseason will begin with rehabilitation for Brock Purdy. According to ESPN, the examinations taken by the player revealed that he suffers from a tear in the ulnar collateral ligament of the right elbow joint.
In the best case, he will be in recovery for six months. If all goes well, he will be back in the middle of training camp.
Purdy is reportedly still consulting the medical profession to get multiple opinions on whether he can avoid surgery. On the side of the 49ers, we would recommend this operation.
In the event of an operation, two types of procedure will be possible. In the best case, it will be a simple repair, and the delay would be six months. On the other hand, if the ligament is too damaged and a total reconstruction is necessary, then a graft should be added in what is called a "Tommy John" operation. There, the absence could last at least a year.