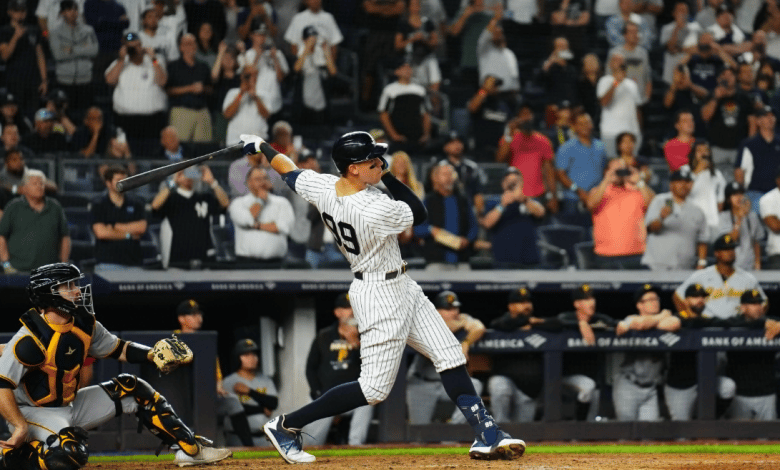 A few weeks ago, there were reports that surfaced from the New York Mets claiming that the club were not going to go after Yankees star Aaron Judge via the market. 'autonomy.
And that made the Players Association react, which asked MLB to investigate, according to Ken Rosenthal. Why?
What you need to know is that the MLBPA (Players Association) is afraid that there has been collusion between the Yankees and the Mets to lower the prices.
If the Yankees and the Mets have chatted and the National club, which wants to maintain good relations with its neighbors in the American, has assured that it does not intend to sign the Judge, that affects its market. Rob Manfred does not believe this to be the case.
After all, we all know that all 30 MLB teams don't have what it takes to sign the outfielder. If you take the Mets out of the equation, it may cause the Yankees to offer less money to Judge by having better knowledge of the market.
That's what the MLBPA doesn't like. And that is understandable.
It's a bit the same principle for Jim Crane, the owner of the Astros who said that the market for Justin Verlander could resemble that of Max Scherzer next year.
To file a grievance, the MLBPA will have to prove that Judge's or Verlander's market was damaged by the owners. It's not done, of course.