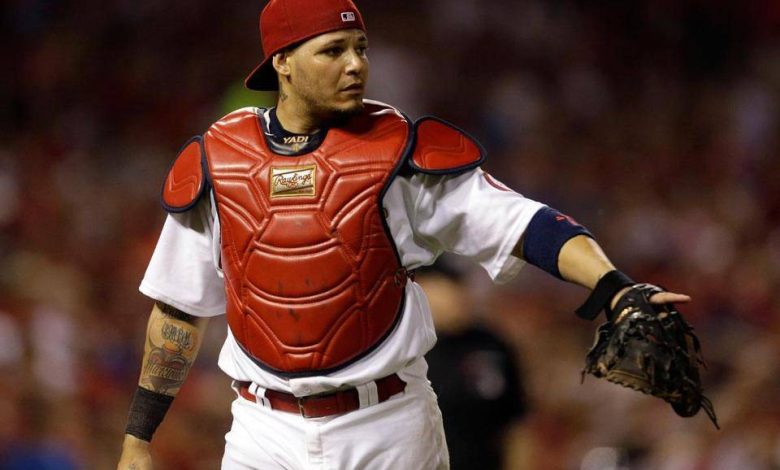 The World Baseball Classic will resume service in 2023. After six years of absence, the best players will be able to represent their country.
The American and Dominican formations will be to watch.
What is interesting is that within the framework of a short tournament, stars can take on new roles to prepare for a post-career. For example, Nelson Cruz will be the GM of the Dominican Republic for the tournament.
And according to what we have just learned, Yadier Molina, proud Puerto Rican, will be the manager of his homeland.
Molina, 40, is in his final year of major league baseball. Thereafter, he will retire (which is well deserved).
But until then, of course, his challenge will be to win a final World Series with his Cardinals and with his friends Albert Pujols and Adam Wainwright.
He's not having a great season, especially because of his age which is starting to take effect and his injuries, but he still has an impact on his people.
No one can run a game like him. To see him being a manager is VERY natural, let's say.