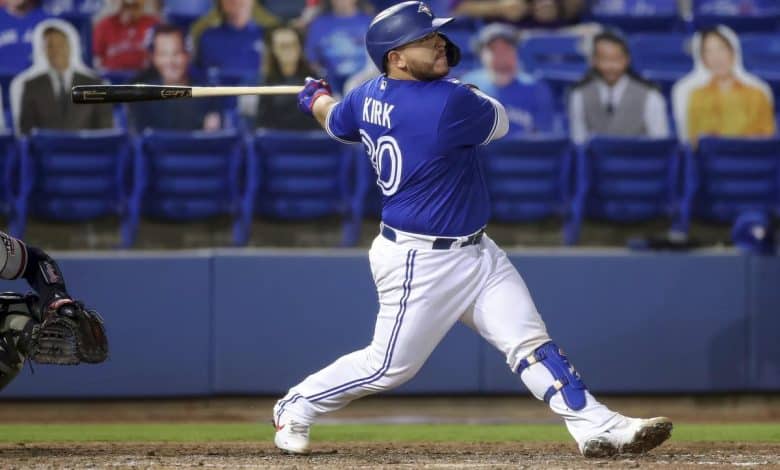 Over the next few years, the Arizona Diamondbacks will have many needs to fill in an attempt to beat the Dodgers, Giants and Padres in their division.
One of the needs? A receiver.
And that's good because the Blue Jays, who have several receivers, need just one aspect that the DBacks have too much: an outfielder who hits from the left.
When you look at it, on paper, the Blue Jays and Diamondbacks have what it takes to get along.
The DBacks already have a few receivers who are not focused on offense and the club is not a few years away from winning. Going for a Danny Jansen, less focused on the offensive and two years of autonomy, is therefore probably not the optimal plan.
That said, it appears to be the receiver the Jays are willing to part with.
I don't know how keen the Jays are on trading one of the other two. That said, if a guy like Alejandro Kirk were to leave, it would take a big name in return.
Does seeing Corbin Carroll leave Arizona make sense? No.
But Alek Thomas, Daulton Varsho and Jake McCarthy are all possibilities. And if the Jays find the price too high, why not add a reliever in the deal to Toronto?
Because of the needs of both teams, on paper there is a way to get along. But will it happen? We can ask questions.
We must not forget that the club is relatively satisfied with its pitchers (although there is always room for improvement) and letting Kirk go would not help the need to add attack.
the fit is there on paper, but is it going to happen? It is to be continued.