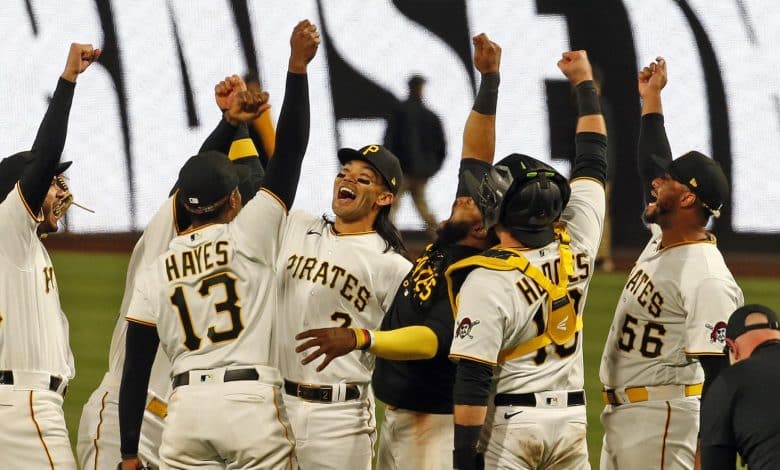 Since the start of the season, there have been a few surprises in MLB. We can think of the Tampa Bay Rays, who have yet to lose at home or some guys coming out of their shell in 2023.
But what if I told you that the Pittsburgh Pirates are currently among the best teams in MLB in the standings? That only the Rays and Brewers are ahead of them in the standings?
In the Central Division of the National, only the Brewers are 1/2 game ahead of Pittsburgh, which has won its last six games.
What explains the success of the Pirates, who won against Cincinnatin yesterday? Is it the Andrew McCutchen effect? Maybe that actually helps.
But the club is above all balanced. The club is in the top-10 in team earned run average in pitching and in the top-10 in collective OPS in batting.
The club plays baseball the right way.
McCutchen, Bryan Reynolds, Ke'Bryan Hayes and Carlos Santana (who just made up for the lack of power the Pirates had at first base) took advantage of their strong start to the season to help the team.
Hayes is also dominant at third base.
I don't know if the success of the Pirates is here to stay since many clubs are good in April before losing ground thereafter.
We know the Pirates won't finish third in the league, but can they make the playoffs? This will be seen in the coming months.

Teoscar does what it has to do.
Rowdy Tellez enjoys playing against the Red Sox.