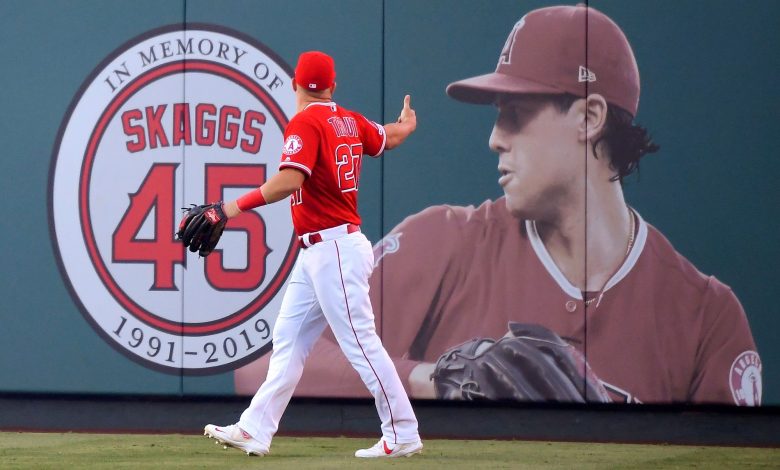 The role of the Angels in the Tyler Skaggs case
We learn more about what led to the accusation of Eric Kay in this case.
Jim Thome becomes president of the MLBPAA
He will be supported by the former president, Brooks Robinson.
The Yankees have a former receiver in their sights
They are considering retaining the services of Devin Mesoraco for their last coaching position which is still open.
Still far from an agreement
There is less than a week left before the league is expected to start canceling games.
Another hard spring ahead
Jupiter traders will have to come to terms with having a lower than usual income for the second time in three years.
Matt Carpenter wants to improve his swing
He calls on other players on the circuit to advise him.
Rich Hill wants to bring a championship back to Boston
It will be his first goal this season.