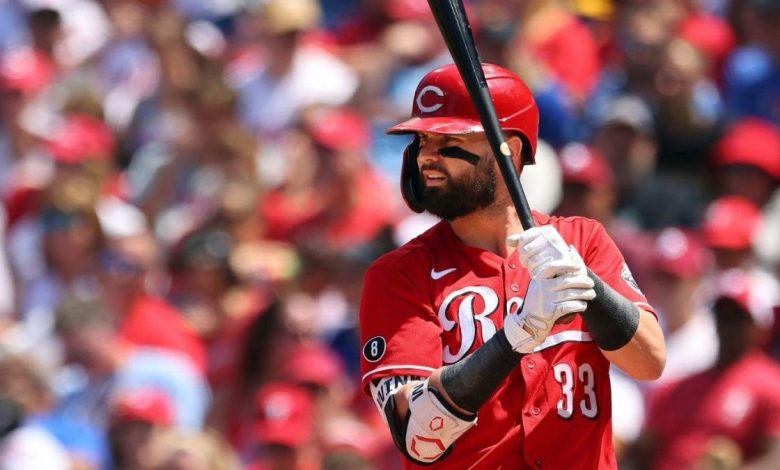 The Mariners want to improve and obviously they're ready to go to great lengths to get there.
Jesse Winker and Eugenio Suarez leave the Cincinnati Reds in a trade that moves them to the Mariners in return for some prospects. A player to be named later will leave for Cincinnati.
Suarez and his $ 35 million contract spread over three years are therefore now in Seattle. Winker boosted his value.
Another big "hard to move" contract, after that of Josh Donaldson, was therefore finally traded at third base.
Left fielder Winker is quite the ball player who played in the most recent All-Star Game. He will come to solidify a group of quite promising young acrobats.
Both are very nice acquisitions, actually. It's a nice shot from Seattle, who really want to win.
I wonder, though, what that means for Abraham Toro. This will inevitably cut off his playing time, even if we want to give him a lot in 2022.
It also possibly means that Kris Bryant will not necessarily land in Seattle.
The Mariners want to win in 2022. After Adam Frazier and Robbie Ray, here comes Jerry Dipoto moving again.
The waltz is gone.
Interesting on the Blue Jays.
Return of the Ghost Rider?
Seiya Suzuki: nothing fixed.
JD Martinez wants to end his career in Boston.