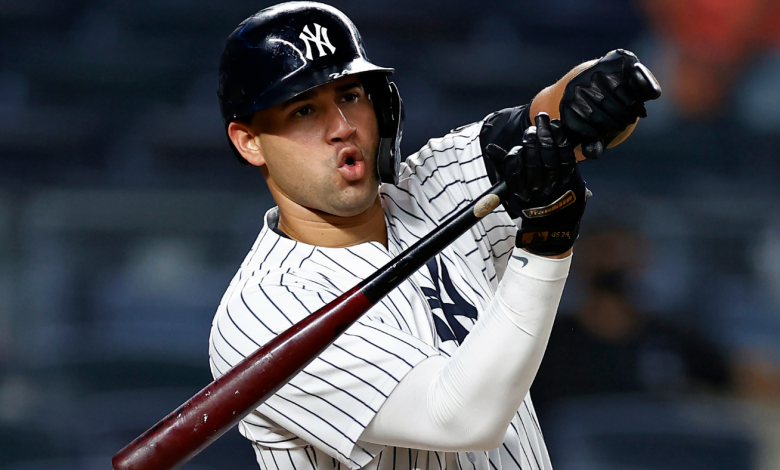 Gary Sanchez has turned the page
He doesn't seem too sad to have left the Yankees.
Brian Cashman would not be surprised to see him come back to life in Minnesota.
Kyle Schwarber in Toronto?
There are rumours.
Lance McCullers Jr. won't start the season on time
Dusty Baker expects to see it launch this year.
Matt Chapman in Tampa Bay?
The Rays would love to get it.
Besides, speaking of the Rays, Kevin Kiermaier would no longer be on the market.
The Marlins want to spend
Will they?
The dial of pitchers everywhere in the minors
This will be the ultimate test for MLB.
Andrew McCutchen in Milwaukee
It will help energize the training.