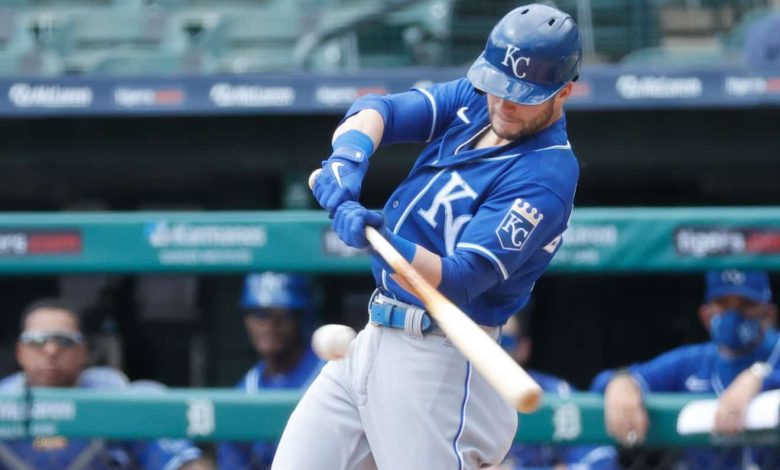 At the end of the 2022 season, Andrew Benintendi will be a free agent, eligible for arbitration. According to Matt Swartz, the outfielder will earn approximately $9.3 million via arbitration.
But what path will Benintendi take?
Will he be a member of the Royals at the end of the season? Will he go elsewhere?
It all depends on his 2022 season.
If he has another season like 2020, he's unlikely to attract much interest from across MLB. On the other hand, if he has a season similar to that of 2018, the Royals will do everything to keep him.
In four full seasons in the circuit, Benintendi had three solid seasons, where he maintained an fWar of 2.0 and above.
In his rookie season in Kansas City, he did well, posting similar stats to his 2019 season. stole eight bases.
He is a complete player, but his lack of consistency is his main flaw. Will the Royals still manage to put her in a position where he will be successful? In 2021 they succeeded, but 2022 is likely to be different. Why?
The reasons are called Bobby Witt Jr. and Nick Pratto. The two hopefuls are likely to start their careers with the big club this year and even if they are infield players, it could have an impact on Benintendi.
Adalberto Mondesi, Nicky Lopez, Carlos Santana, Hunter Dozier and Whit Merrifield will all have to fight with the youngsters for their place in the infield. The losers of this internal competition will end up either on the bench, as a substitute player, or in the outfield.