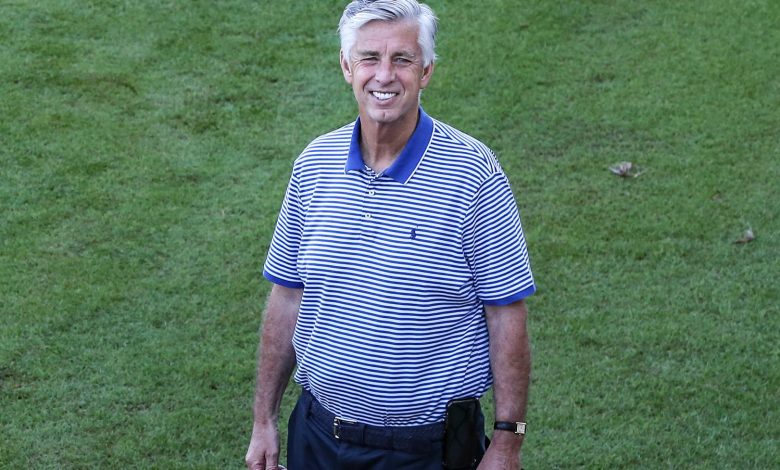 Dave Dombrowski in office until 2027
The Phillies baseball operations boss is here to stay.
State of the renovations at Rogers Center
It will change hair for 2023.
$50 million difference between Rafael Devers and Boston?
It's rumored.
Who will sign Carlos Correa?
It might be too expensive for the Twins.
Change of number for Teoscar Hernandez
He finds his #35 from the Astros era.
Nick Senzel operated on the wrist
He will be ready for camp.
Pirates open to change
Will they add a second baseman?