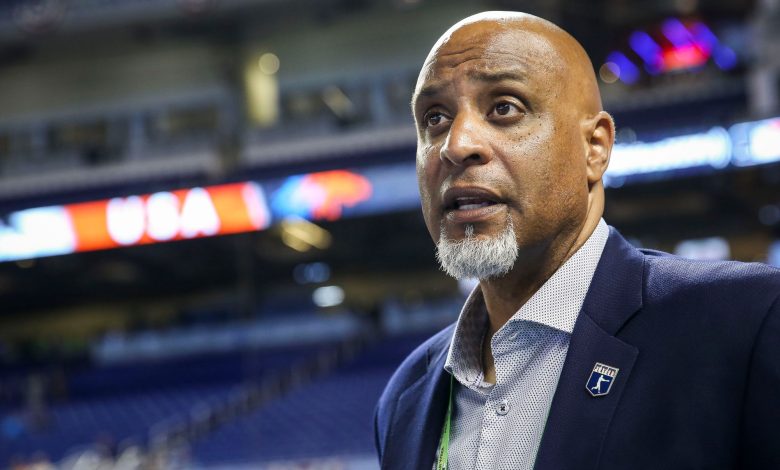 Players' union criticizes league negotiations
Tony Clark believes Rob Manfred wants to harm the MLBPA.
Lance McCullers Jr. says frustrated
He wouldn't know what to say to the supporters.
Bryan Reynolds also misses baseball.
Are you looking forward to the start of the season?
Pierre Arsenault, yes.
Orelvis Martinez at bat
He is full of hope to be able to return to the field.
Interesting chart from MLB Network
Only two of the All-MLB first-team players made the playoffs last year.
51 years ago…
Willie Mays signed with the Giants. And not for the same money as players of his caliber today.