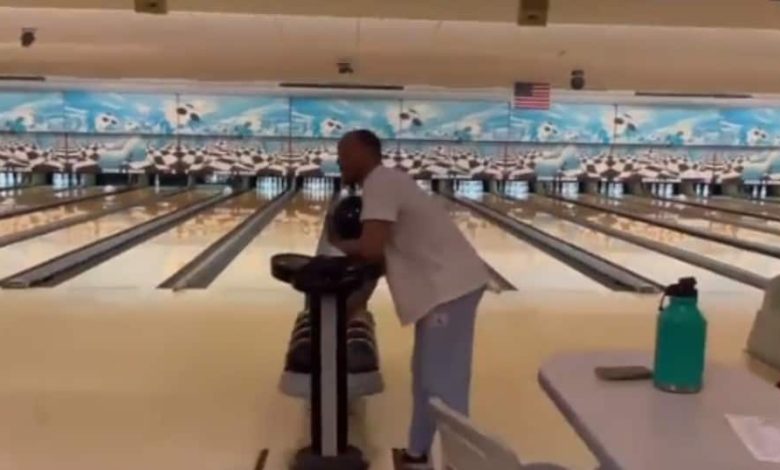 Mookie Betts dominates at bowling alley
We know he loves bowling.
Baseball Montreal loses an associate
Stéphan Crétier announces that he will not participate in the financing for a new stadium.
Genevieve Beacom says she is very surprised
She did not expect to receive such a reaction from her teammates.
Brandon Nimmo hires Scott Boras
The outfielder has been with the Mets since 2016.
What will happen this season?
Here are 10 questions for the 2022 season.
The Seattle Mariners also have some promising prospects ahead.
Prince and Cecil Fielder are tied
They have an almost identical plug.