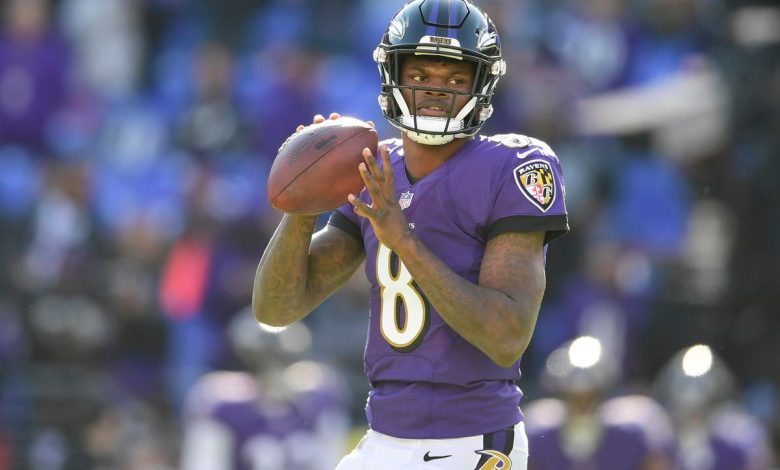 What's up with NFL stars who want to try their luck at baseball?
Long gone are the days of Bo Jackson and Deion Sanders. Seeing guys playing two major sports at the same time is now more of a dream than a reality due to the many constraints and risks of injury.
Will promoting players on social media give them more power to do what they want? May be.
At least, whether it's a joke or not, some players have been trying their luck for a few weeks.
The first is AJ Brown. The Tennessee Titans wide receiver, a 2016 Padres draft pick, said loud and clear that he was considering playing both sports and wanted to do better than Michael Jordan.
He recently did it again by posting a video of himself showing that he "still has it" on the ball.
Note that Brown signed in San Diego in 2016 and his rights still belong to the Padres. Until 2019, when the Titans picked him in the draft, he would train at the club's facility in Arizona in the summer.
The Padres hope for nothing, but they keep their phone open anyway.
There is also Kyler Murray. Arizona Cardinals quarterback changed his profile picture on Twitter for a montage that includes a photo of him in the colors of the Oakland A's, which made him the ninth prospect selected during his draft session in recent years. It got people talking.
And to that, we finally add Lamar Jackson, quarterback of the Baltimore Ravens who appealed to the Orioles. "Give me two weeks," he tweeted, identifying the Orioles.
Note that Jackson has no connection in the world of baseball, he who was never drafted. He has already performed a ceremonial throw in Baltimore, but no more.
Why do all football stars want to play baseball? Do they know that there is a labor dispute over the ball and not football?
Often, the answer is at the level of contract negotiations (by seeking leverage in the negotiations as we can), with a player who wants to be traded or with a guy who wants to be talked about.
I let you judge, in the cases that concern us, what the three gentlemen have in mind.