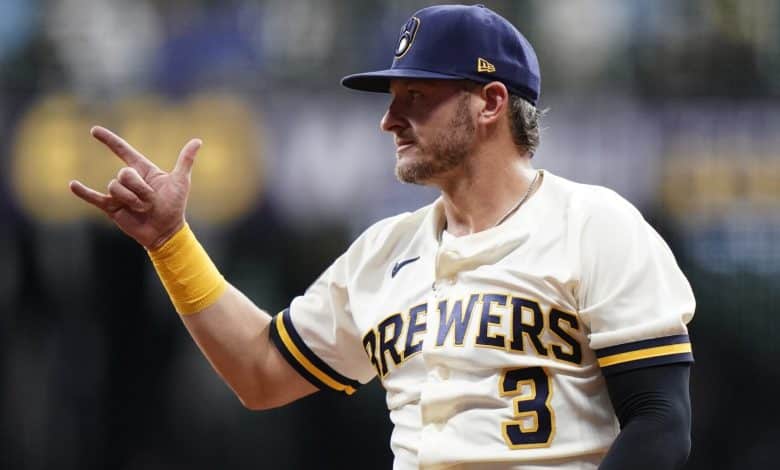 In recent years, Josh Donaldson no longer seems to keep up with the pace imposed by the high caliber of the MLB. Although his defensive play still hasn't slowed down, his batting eye has become that of a cyclops with cataracts.
Despite everything, the main person concerned has still not given up on the next campaign.
Indeed, in an interview given to The ScoreDonaldson says it will depend on how the situation develops in the coming months.
I think ultimately it depends on the situation. If it's a situation I feel comfortable in, then I'm definitely ready to play another year. But I think after the upcoming season it will be my last, no matter what. I would like to play one more year and leave on a good note and then that would be it.
This development in his situation will perhaps result in an offer from an aspiring team for great honors.
For me to believe the team has a fighting chance, I wouldn't say everyone has to think this team is a contender. I would really like to feel that the team has a chance to win.
But which team that wants to win the World Series will knock on Donaldson's door? To ask the question, is to answer it.
Certainly, a positive for the third baseman is the fact that his body seems to be holding up.
I felt towards the end of the year, when I was able to get back on the field, I felt good. I felt very energetic and excited to go out on the field and play. My body felt really good when I went to Milwaukee. I responded very well to my calf injury. After five or six days, I was able to start running and regain strength and mobility.
Donaldson will certainly need to be in full health if he wants to have even a small chance of performing at the highest level in the world.