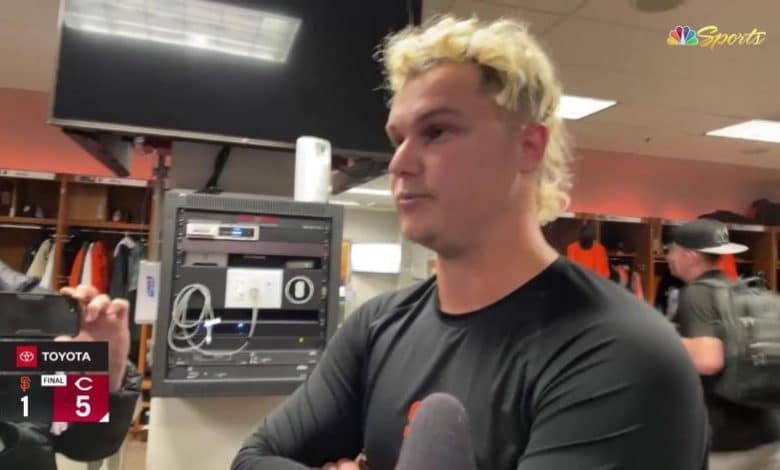 Yesterday Aaron Judge visited the San Francisco Giants, the team most likely to sign the outfielder should the Yankees fail to keep him. Yesterday's meeting should lead to an offer this week.
Moreover, because the big teams are on his case right now and because the outfielder wants to sign quickly so that his next team knows what to expect, a signing could take place within two weeks.
If ever Judge were to do like Robinson Cano (and not like Derek Jeter) and leave the Yankees, he would clearly have support on the San Francisco side.
On social media, Joc Pederson pushed to bring the Judge to town by mentioning that he had 99 problems, but winning was not one.
It's a great idea to play with the outfielder's number 99 and Drake's song "Big Rings," which mentions the phrase "99 problems."
Obviously, you understand that the Giants are not the only ones who want to sign the Judge. In New York, his former teammates are pushing hard so they can bring the spotlight back to town.
This is a file that polarizes a lot at the moment. After all, his decision should change the rest of the offseason and the landscape of MLB.
And that, clearly, he knows.
Good luck to the Canadian team at the World Cup.