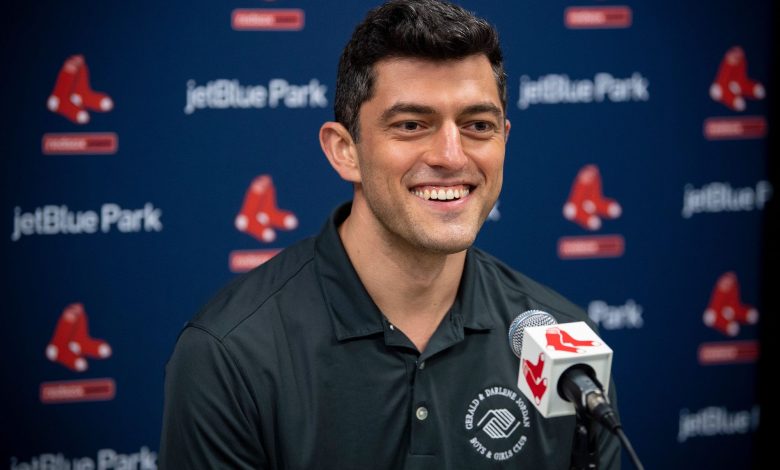 With ongoing negotiations, it is unclear where the salary cap will be for the next few years. But one thing is certain: the Boston Red Sox will exceed the first step of the luxury tax threshold.
As of this writing, the Red Sox's 2022 payroll sits at $201 million. They still need a fielder and relief pitchers.
Since his arrival in Boston, Chaim Bloom has not offered a bigger contract than that of Matt Barnes, with $18.75 million guaranteed. The biggest free agent he's ever offered is Kiké Hernández for $14 million over two years.
The Red Sox haven't exceeded the cap since 2019, when they had to pay a $13.4 million tax. Same thing in 2018, where they paid $11.951 million. But going over the luxury tax doesn't guarantee a playoff berth, as the 2019 season shows (the Red Sox missed the playoffs). Of course, they play in a fairly top division, so they have no choice but to spend a fair amount of money if they want to stay competitive.
It is very likely that the Red Sox will exceed the threshold this year (if season there is). But several large contracts expire at the end of the 2022 season. We are thinking in particular of David Price ($16 million), JD Martinez ($19.375 million), Nathan Eovaldi ($17 million), Jackie Bradley Jr. ($12 million $), Matt Barnes ($9.375 million), Michael Wacha ($7 million), Kiké Hernández ($7 million) and Christian Vázquez ($6.75 million).
Negotiations are not going very well. Right now, the owners are proposing a cap of $214 million, which would increase to $222 million in 2026, while the players are proposing $245 million in 2022, that's a big difference.
I still believe there should be a real salary cap in MLB. A limit impossible to exceed. But hey, it's not for this year, unfortunately.