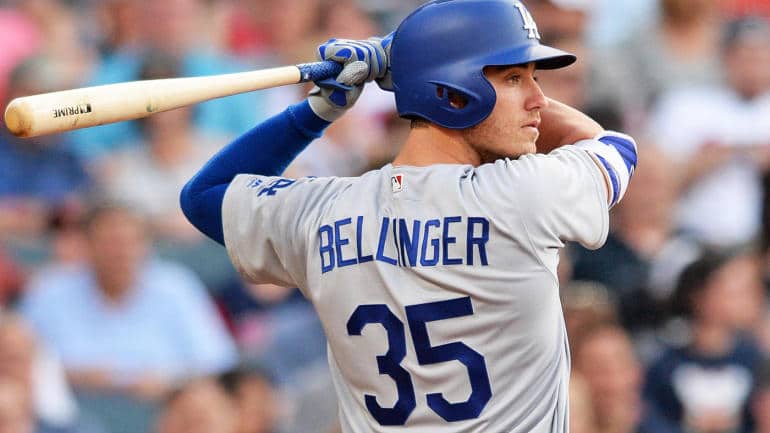 For quite some time, we suspect that the Dodgers have in mind to cut ties with Cody Bellinger because of the salary he could command.
After all, earning nearly $18 million for performing poorly is too much.
We thought that the Dodgers might refuse to qualify him in order to make him a free agent and finally, that's what happened.
Bellinger is therefore a free man.
At the base, he was a year away from becoming a free agent, but now he will be able to sign with the formation of his choice. And it will be for less than $18 million…
Note that the Dodgers will make a pitch sale to bring it back, but not at any cost. If he wants to come back at a discount, the door is open.
Note that the Nationals made the same kind of decision with Luke Voit, who arrived at the trade deadline for Juan Soto.
He earned $5.5 million in 2022 and would have earned more in 2023.
Lou Trivino and the Yankees have found common ground.
Kyle Farmer in Minnesota.
Yas and the Giants get along.
Abraham Toro changes agent.