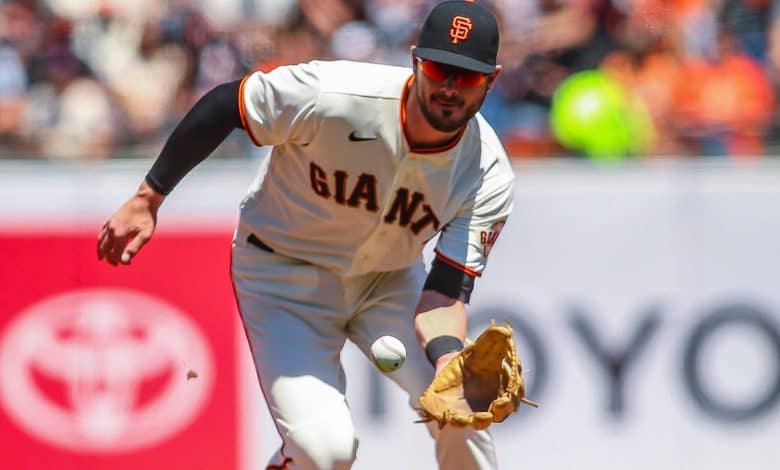 The New York Mets are in an odd position this winter. Why? Because by refusing to sign Kumar Rocker in the last draft, they will have to give a team their first-round pick if they sign a free agent attached to a compensatory offer. I explained it here.
Billy Eppler therefore has money to spend, but he must do so on players who have not obtained a qualifying offer from one of the other 29 teams on the circuit so as not to have to give a first choice. quality lap (top-15) in return.
And the Mets, they still have holes. In addition to those in the rotation – a good #3 pitcher is required – and in the bullpen, we know that at bat, you need reinforcements.
And that's not me saying that, it's the manager Buck Showalter. He wants one more outfielder, even though Starling Marte and Mark Canha are out and Brandon Nimmo is there.
The old road knows the impact of the arrival of DH in the National and he knows that injuries often happen in a season.
There's also the third goal that could use some improvement, pushing Eduardo Escobar to second.
If we take all the factors (qualifying offer, money, position, etc.), two names can stand out: Michael Conforto and Kris Bryant. Both players would fill many needs.
And that's good because according to journalist Pat Ragazzo, the two players are (among) the club's main targets on the attack.
As for the Mets, I believe the race will be between the Mariners and the Mets. Clubs like the Blue Jays and Phillies will enter the race, but I see Seattle and New York fighting for him at the very end.
Billy Eppler, GM of the Mets, wants versatile guys and Bryant is one of them.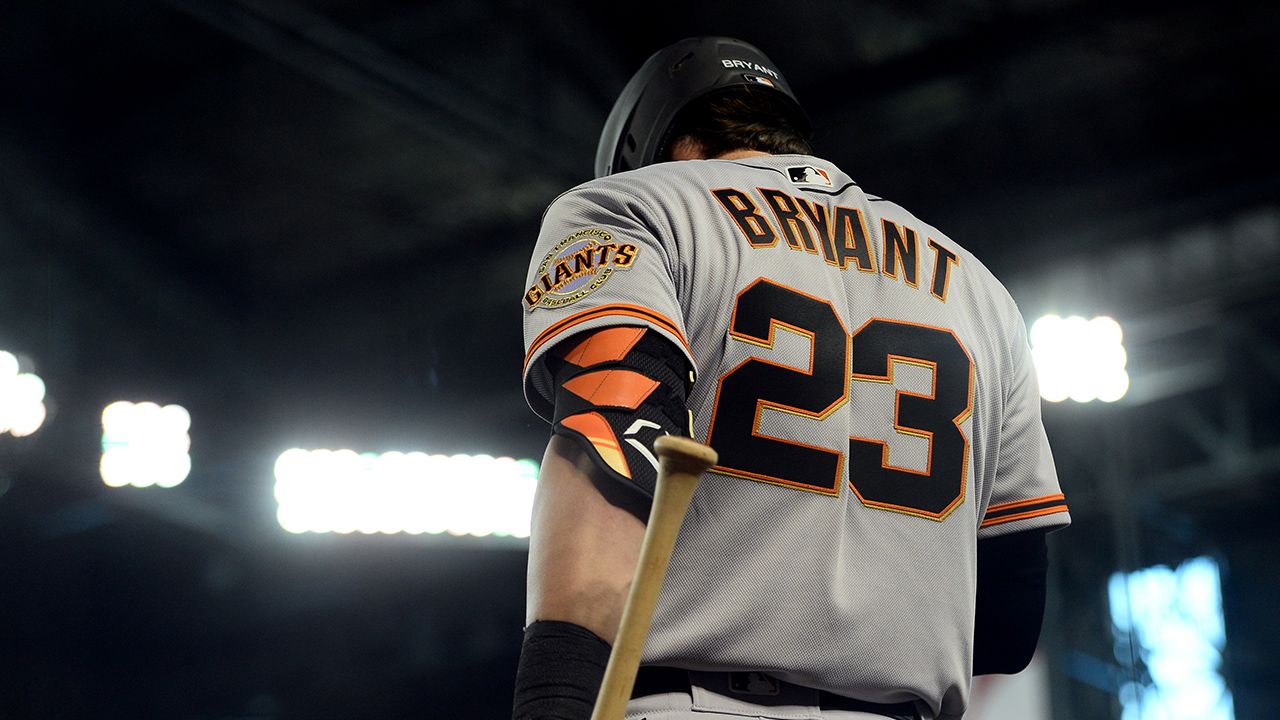 And of course, in New York, we know the value of Conforto, to which we made a qualifying offer this winter. He turned it down, of course, but he could come back to the Mets anyway.
If these guys don't come to town, could the deal market be the most logical avenue for the Mets?