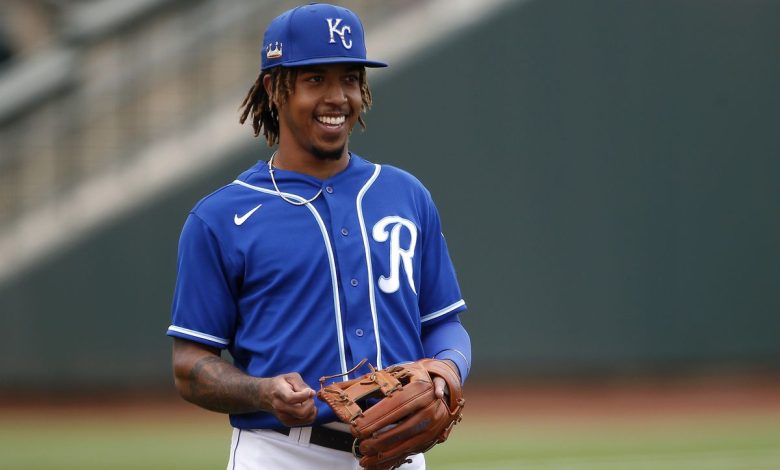 Adalberto Mondonsi has never been a crowd favorite in Kansas City. The problem has never been talent, but his state of health.
He is injured too often, which means that the Royals have never made him their shortstop of the future. He's played 50 games in the last two years…
With Bobby Whit Jr. who is there, the club no longer needs Mondesi and that's why the management decided to trade him.
The Red Sox will benefit now. A player to be named later will also head to Boston.
In return, Josh Taylor takes the road to Kansas City. The left leg didn't pitch in 2022 in the Majors due to back pain.
Mondesi therefore obtains a change of air a year before reaching autonomy. In Boston, he will serve as depth since the club has decided that Kiké Hernandez will be the regular at shortstop. Mondesi can also play second base, another position where the Sox need depth.
If Mondesi is healthy, he will be able to allow Kiké to walk more often on the field (especially in center field), but in Boston, I doubt that we count on the new kid to stay healthy for 162 games.
It's a great acquisition for what it is: depth. I like the risk for the Red Sox. In good health, can he take his wanders?