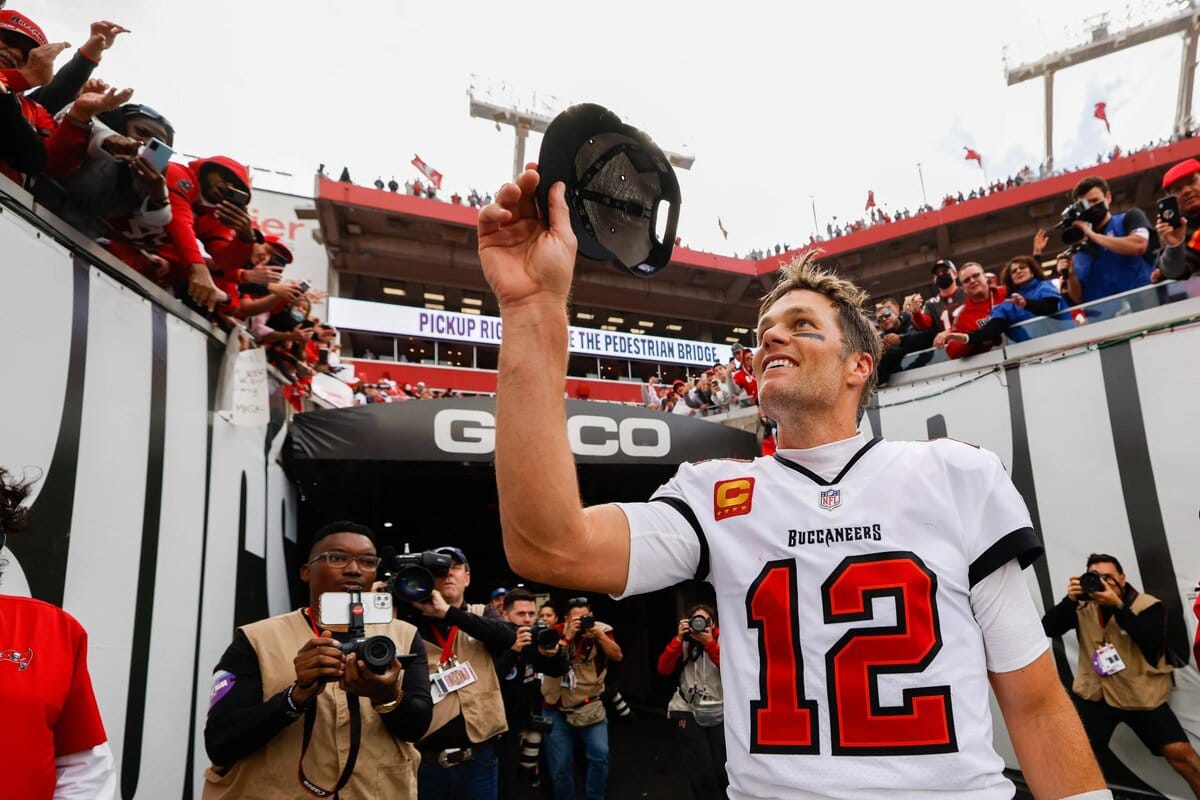 The retirement will have been of very short duration. Barely a few weeks after announcing the end of his career, Tom Brady announced on social networks that he was returning to the field.
The time for reflection therefore got the better of Brady's desire to put on the helmet again and try to conquer an 8th title.
Still under contract with Tampa Bay, the quarterback with 7 titles will therefore return to 45 years old for a 23rd season.
Brady is back…. https://t.co/aTdedbLIDk

— Adam Schefter (@AdamSchefter) March 13, 2022