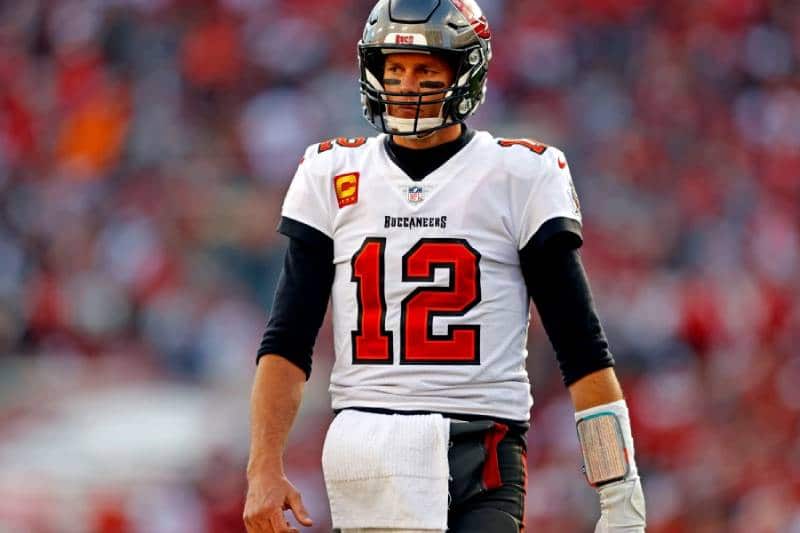 Completely absent throughout the season, the question of a possible retirement of Tom Brady has arisen quite suddenly in recent days.
And for the moment, the main interested party is not ready to officially commit to his future. After the loss to the Rams, the quarterback explained that he didn't have the head for it yet.
"I haven't thought about it much," he explained at a press conference. "We'll take it one day at a time and see where I'm at. Honestly, I'm mostly thinking about this game, and anything beyond the next five minutes. "
Brady is therefore not saying that he is stopping, but not that he is continuing either.
Rather confident so far, Bruce Arians has also been more moderate.
"It's up to Tom to decide," replied the coach when asked about Brady's presence in his team next year.
Mike Evans has already made his choice.
"We need him back," assured the receiver.
While Brady may not stop now, talks surrounding his future have never seemed so uncertain.