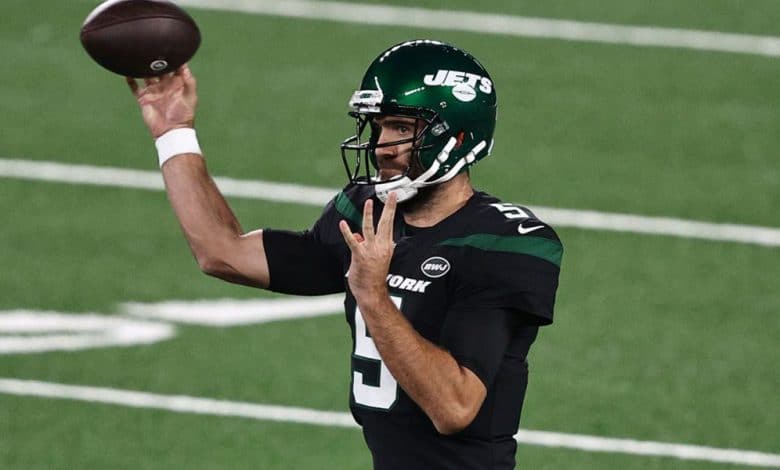 This Sunday, the Jets meet the Dolphins. Visibly inspired by Miami's decision to establish Skylar Thompson, New York has just announced, through its coach Robert Saleh, that Joe Flacco will lead the Big Apple attack.
Mike White, the recent neo-holder, is injured in the ribs, and Zach Wilson, the former holder, becomes persona non grata. It is therefore good old Joe Flacco, winner of Superbowl 47 exactly 10 years ago, who is back.
This season, the almost 38-year-old has started 3 games for just one win. He threw for 902 yards (58% completions) for 5 touchdowns and 3 interceptions.
Nice, the Jets still decided to replace Zach Wilson, and not to inflict the ultimate humiliation on him by placing him behind Chris Streveler.