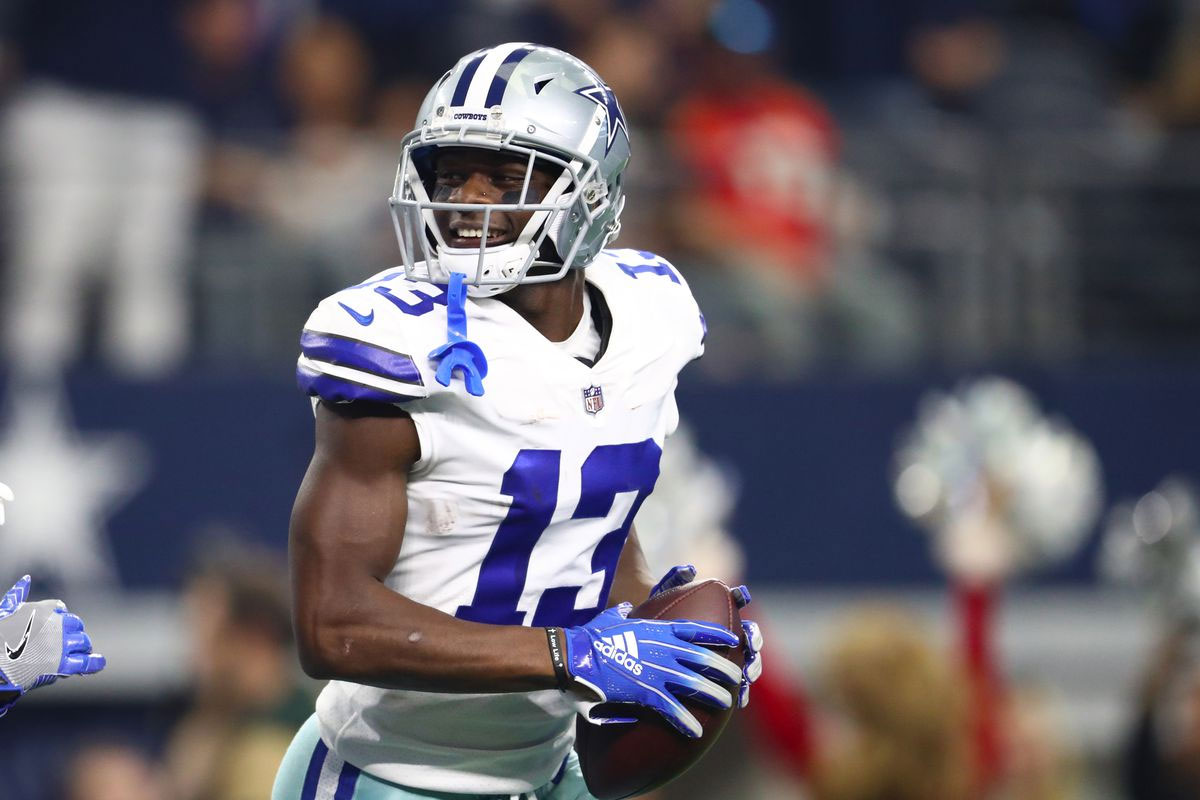 A few hours before the start of official free agent negotiations, the Cowboys retain Michael Gallup. According to NFL media, the receiver has agreed with the franchise to a 5-year extension for $62.5 million.
A day after sending Amari Cooper to the Browns, Dallas therefore ensures the presence of a number two receiver for the next few seasons.
Drafted in the 3rd round in 2018, Gallup carved out a place for himself on the Cowboys' offense and became a trusted target for Dak Prescott. In 4 seasons, he garnered 2900 yards and scored 15 touchdowns.
Tea #Cowboys are giving WR Michael Gallup a 5-year deal worth $62.5M, source said. A huge deal. https://t.co/H3dEdX7LtM

—Ian Rapoport (@RapSheet) March 13, 2022