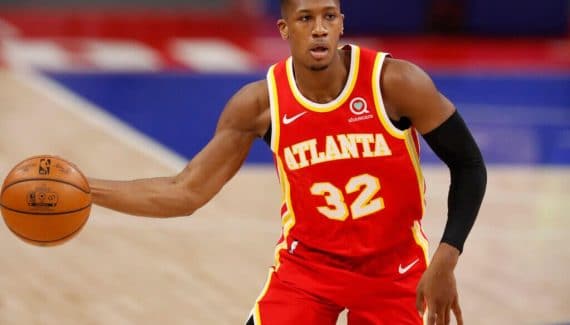 Even though Chauncey Billups players dominated the Wizards last night, the Blazers are suffering from a major lack of lead with the injuries of Damian Lillard and Anfernee Simons, and the NBA has granted them a waiver to recruit an additional player. for 10 days. According to ESPNit is Kris Dunnthe former Wolves and Bulls point guard.
Very fragile, the 5th choice of the Draft only played four matches in two years, and at 27, he had become only a bargaining chip, transferred first from the Hawks to the Celtics, then to the Grizzlies . There, he appeared out of form, and Memphis decided to cut him early in the season.
Since then, he had joined the G-League franchise from the Clippers where he was shooting 11.8 points, 5.1 rebounds and 4.1 assists, and he will have 10 days to convince the leaders of Portland.