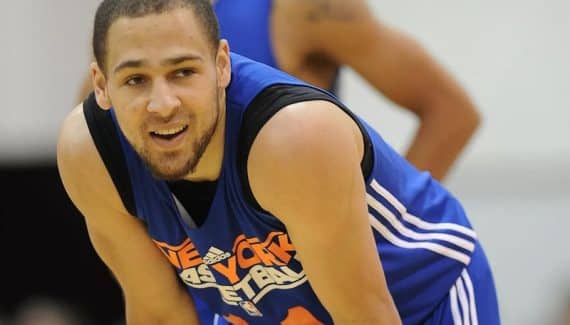 A year ago, considering staying at the Warriors, Gary Payton II was set to apply for the video coordinator position. Finally, the new back of Portland managed to recover a contract, and we know the rest…
But Golden State still had needs in its video sector, and we learn that the franchise just hired Mychel Thompson. He is the son of Mychal and the brother of Klay, Bahamian international, he had an honest basketball career with a few matches at the Cavaliers 10 years ago, and passages in the G-League. He had also won the title with the Santa Cruz Warriors.
At 34, he has therefore chosen to begin his retraining as a video coordinator in an environment he knows well. Among the various appointments made official by the franchise, we note the arrival of Hilton Armstrong in the technical staff.