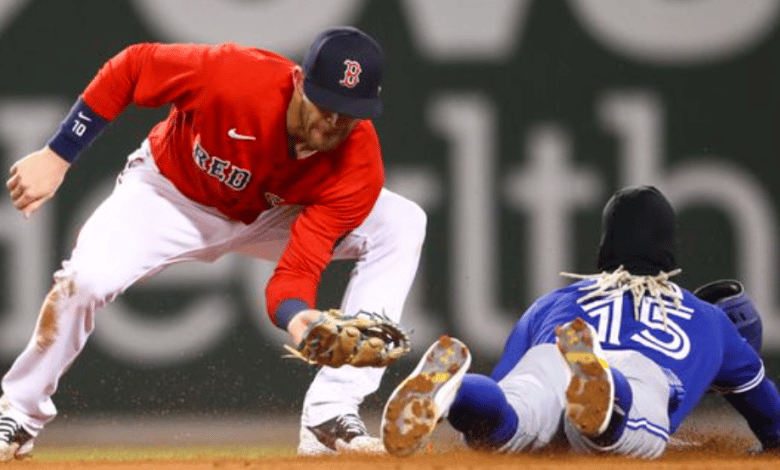 Already the Red Sox have lost their shortstop, now the club will have to manage without its second baseman to start the season.
Why? Because Trevor Story had a variation of Tommy John surgery yesterday in Texas. He will miss four to six months, which will prevent him from starting the season on time and participating in the World Baseball Classic.
If you see a Red Sox fan, hug them.
We've known for a long time that his elbow hurts since it was up in the air when he signed a contract with the Boston Red Sox. So he took the problem into his own hands.
But why wait so long? It is believed that the guy hoped he could avoid the operation, which was not a success, in the end.
The question will be put to Chaim Bloom, who will speak to the media at 4 p.m.
Since Story was a candidate for shortstop, it's a double loss. Not only will he not play at position #6, but he is also leaving second base.
Who will play in the middle of the infield in Boston in 2023?