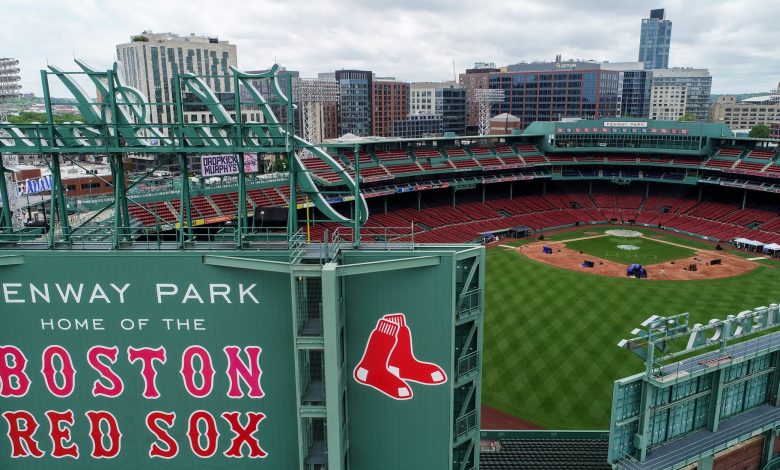 Among the most legendary ball parks, Fenway Park, home of the Boston Red Sox, is certainly at the top of the list. Some people might even rank it number one, but that's another topic.
Built in 1912, 110 years ago, Fenway Park is the oldest stadium in MLB. Wrigley Field (1914), home of the Cubs, and Dodger Stadium (1962) come second and third respectively in this ranking.
Even if it's getting old, we agree, the Sox are at Fenway Park to stay. Players and owners have no intention of moving.
Principal owner John Henry and chief operating officer Jonathan Gilula said in a more recent interview that the stadium does not come with an expiration date.
There was never any question of playing elsewhere. -Jonathan Gilula
It would be ridiculous to move the team, because the park is still in good condition and without drastically changing its measures, it is modernized every year.
Gilula noted that several million dollars have been invested in recent years to preserve the quality of the stadium, precisely.
This significant investment has been made and will continue to be made with the intention of preserving the viability of Fenway Park for generations to enjoy. -Jonathan Gilula
The main owner of the team agrees with what his colleague said. Henry thinks the organization's park is getting better every year.
No one in Boston wants to move. The Red Sox are at Fenway Park to stay, which is no surprise.