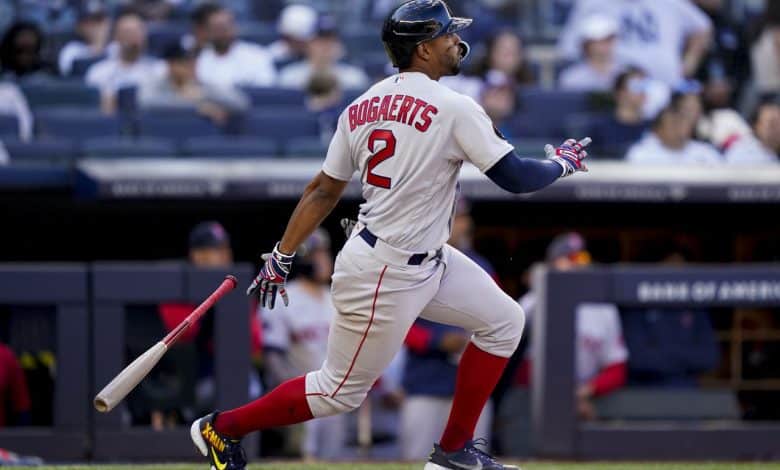 As you know, Xander Bogaerts will be a man in demand in the coming weeks. In fact, he is already a man in demand.
A club like the Twins, if Carlos Correa were to leave, will be in the race to prevent Bogaerts from returning to the Red Sox.
But you can imagine it's not just the Twins and Red Sox who will be in the running to get their hands on Bogaerts.
In fact, according to what Jon Heyman reports today, the Padres would really like what they see from Bogaerts.
The Padres are known to be seriously considering signing a top shortstop to add even more punch to the offense. This had been reported recently.
The more time passes, the more obvious it seems that Fernando Tatis Jr. will have to play in the outfield. After all, even if no one is signed this winter, the Padres loved Ha-Seong Kim's 2022 work at shortstop.
This could, de facto, send the young star into the field.
And let's just say that between his injuries and his doping scandal, Tatis Jr. doesn't have much to say about how he'll be used in 2023, when he returns from suspension.