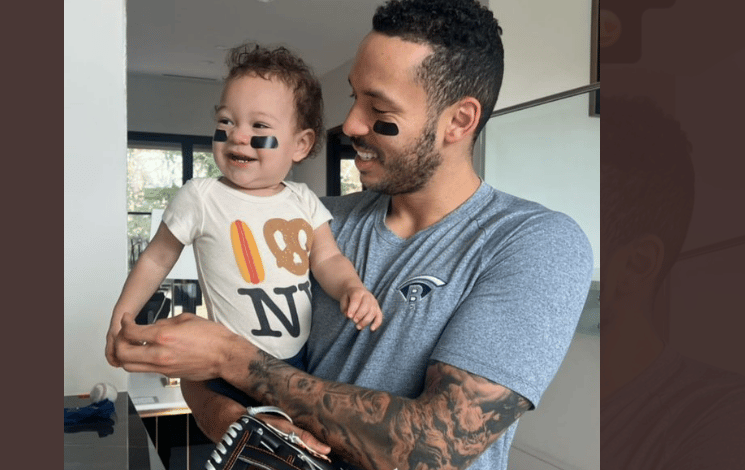 Carlos Correa loves New York
He posted a photo on Instagram with his son wearing a sweater that pays homage to New York.
What does this mean for his contract?
What would make the Pirates move?
I have a feeling Bryan Reynolds will start next season in Pittsburgh.
Michael Wacha at the Twins?
The club is interested.
Brian Sabean back with the Yankees
The former Giants GM, who won three World Series titles, began his career with the Yankees organization. There he becomes an advisor to Brian Cashman.
On that subject, 50 years ago, George Steinbrenner bought the Yankees.
Andrew Knapp at the Tigers
He signed an underage contract.