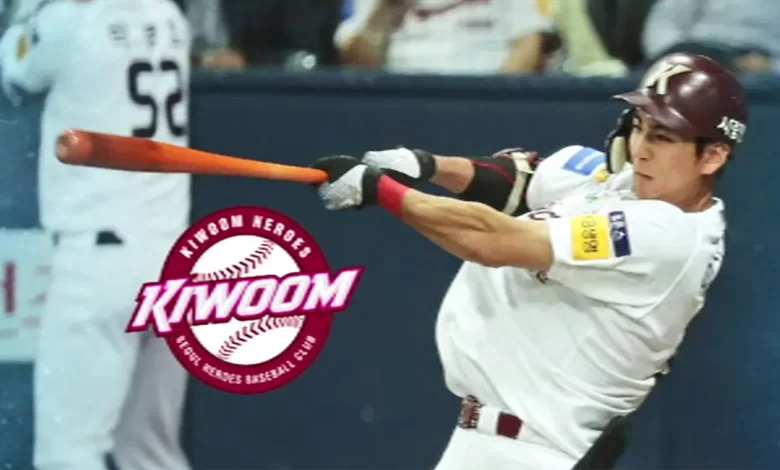 24-year-old player Jung-Hoo Lee is turning heads in the Korean Baseball League (KBO). After announcing his intention to move to the North American continent to pursue his career, his team, the Heroes of Kiwoom, made the decision to release him after the 2023 season.
He will therefore be able to join an MLB team in a year.
In 2022, the fielder's batting line was .349/.421/.575 with 23 home runs, 36 doubles and 113 RBI, earning him the league MVP award.
He is considered the best hitter in the KBO, as evidenced by his career statistics (six seasons): .342/.407/.495.
In 798 games, he hit 1,076 hits and never had a season with an average below .324.
Jung-Hoo Lee is not the first in his family to play professional baseball in Asia. His father, Lee Jung-Beom, played in the KOB from 1993 to 1997, then in the NPB (in Japan) from 1998 to 2001, to end his career in Korea.
He is considered the best player in Korea in the 1990s.