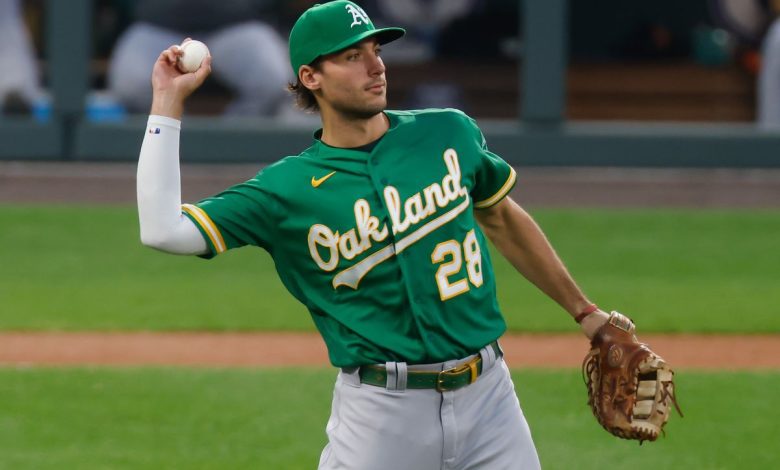 The Texas Rangers added $500 million to their infield midfielder this winter via Marcus Semien and Corey Seager. They also added Jon Gray on the mound.
Clearly, they don't do things by halves and they seek to improve.
How do we know? They have several shortcomings (outfield, mound), but they want to add talent so much that they are ready to do it in a position where reinforcements are not necessary: ​​at first base.
Is there anyone better in the league than Nate Lowe? Yes, we get along. However, the former Rays performs well in Arlington (a rare bad move for the Rays…) and the need to improve the #3 position is not crying out.
But when a club wants to improve, everything is on the table. That's why Matt Olson was in the Rangers' sights before the work stoppage…
And that's why it will probably be when it's all over and staff movements are allowed again.
For the A's to agree to send him to a division rival, the offer will have to be excellent and better than the others.
Olson, who should be the consolation prize for those who lose the Freddie Freeman derby, could go to New York, Los Angeles or Atlanta without anyone being outraged.
If he goes to Texas, Nate Lowe (who has only three years in MLB behind the tie) should take the opposite route. Same thing for some hopefuls.
If he goes elsewhere, will Rangers try their hand at an Anthony Rizzo of this world? That remains to be seen.