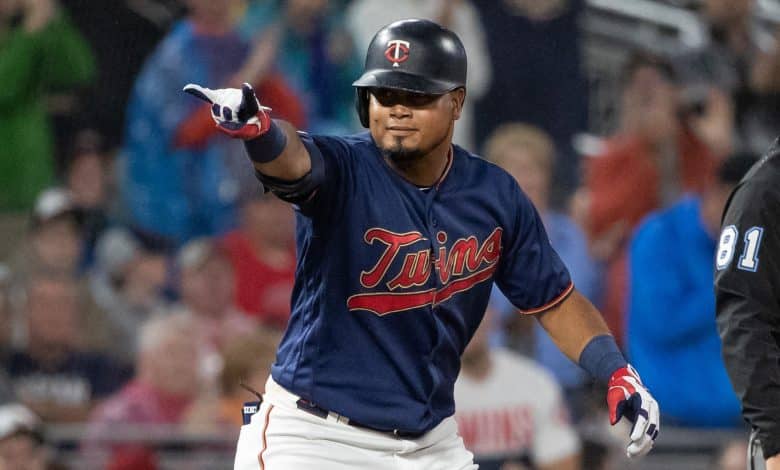 One of the teams that is making the most noise right now across MLB is certainly the Miami Marlins, among other things because the club wants to get rid of one of its starting pitchers in order to add a little of offense to his anemic attack.
And the ideal dance partner could very well be the Minnesota Twins, who would be ready to let go of Luis Arraez following the signing of Carlos Correa. The other infield positions being filled, the 25-year-old becomes a nice bargaining chip to improve the starting rotation.
For the moment, a possible pact between the two teams is not imminent, but the Marlins are definitely interested in acquiring the services of the player who can play on three cushions. It would be a perfect combination between two clubs that have a surplus meeting the needs of the other.
Arraez had a stellar campaign last year, winning the American League batting title with a .316 average and being selected for the first time in the All-Star Game.
On the other side of the spectrum, Pablo Lopez seems to be the piece most likely to leave the hot Florida sun to end up much further north in Minnesota, he who is on everyone's lips when it comes to talking about a transaction involving the Marlins.