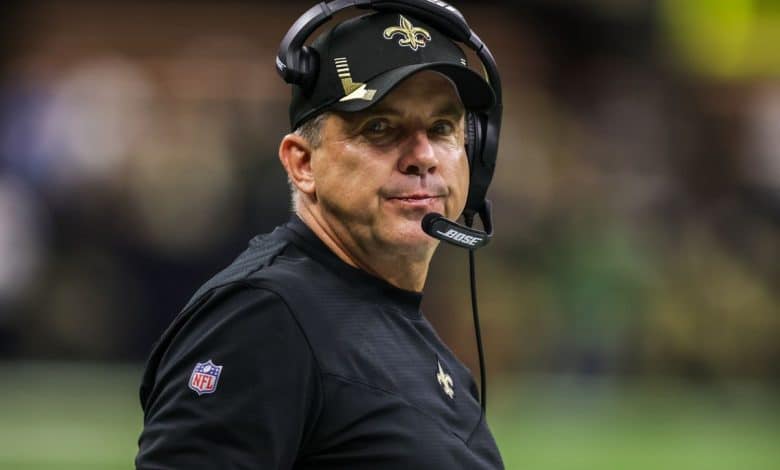 Denver offers itself one of the dinosaurs of the NFL.
Dominos continue to fall for head coaching positions. After DeMeco Ryans at the Texans, the Broncos have found their coach, and it's none other than Sean Payton. The former coach was picked up from the Saints, where he was still under contract, in return for the Broncos' first 2023 draft pick (pick 29, obtained from Miami in exchange for Bradley Chubb), and a pick 2024 second-round pick. The Broncos picked up the 2024 third-round pick from the Saints.
It is therefore a sacred jackpot for a coach, but difficult to overestimate the career of Payton. In 15 years with the Saints, he accumulated no less than 12 winning seasons, 9 appearances in the playoffs, and led the franchise to victory in Super Bowl XLIV.
Known for his tactical qualities, especially in attack, Payton is a logical choice to revive the career of Russell Wilson, in distress last year in Colorado. The 59-year-old complimented his new candor for his first reaction, dismissing rumors that his landlord talks had been difficult.
"Super fanbase, super lore," Payton said, according to Jeff Duncan. "The owners are fantastic, I liked their perseverance last year. It's a great football city like New Orleans was," Payton said.