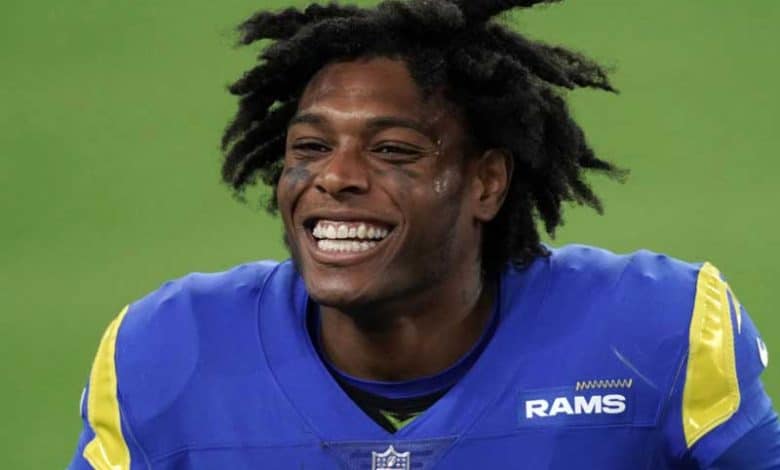 Has the great dismantling of the Rams workforce been launched? In any case, the franchise is releasing one of its stars this Sunday.
NFL Media announces that Jalen Ramsey is flying to Miami. The Dolphins would have given away a third-round pick and tight end Hunter Long to recover the star cornerback.
A six-time Pro Bowler and three-time First-Team All-Pro selection, Ramsey is still just 28 years old. It is therefore a huge reinforcement for the Florida defense. By the way, he also finds the state in which he started his career, since it was the Jaguars who selected him in the first round in 2016, after he completed his university course at Florida State.
In October 2019, the Rams gave the Jaguars two first-round picks and a fourth-round pick to get Ramsey. They are far from recovering this bet, but Ramsey helped them to seek a title.
Last season, he had 88 tackles and 4 interceptions, being one of the few major players in the franchise to play every game.
Ramsey is slated for $18.5 million in payroll in the upcoming season. Too much for the Rams who no longer seem to be looking to the top, unlike Miami.