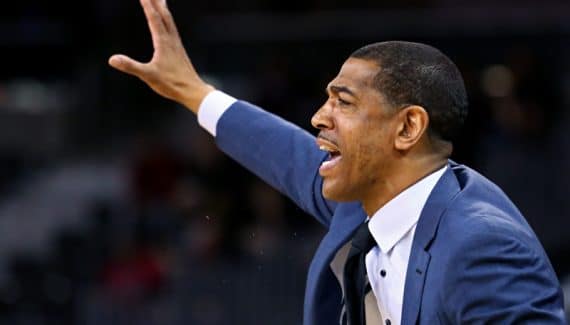 Tipped to take over the position of coach of the Pistons, Kevin Ollie eventually joins the Great League though, but in an assistant role. As reported by ESPNhe became one of Jacque Vaughn's right-hand men in the net.
This will be his very first experience on an NBA bench, since the 50-year-old technician had been the coach of the Overtime Elite high school program for two years, after having been at the head of UConn (NCAA) between 2012 and 2018. in passing the university title in 2014, with Shabazz Napier as master to play.
No doubt Kevin Ollie is coming to take over the role of Royal Ivey at brooklynleft to join Ime Udoka at the Rockets.