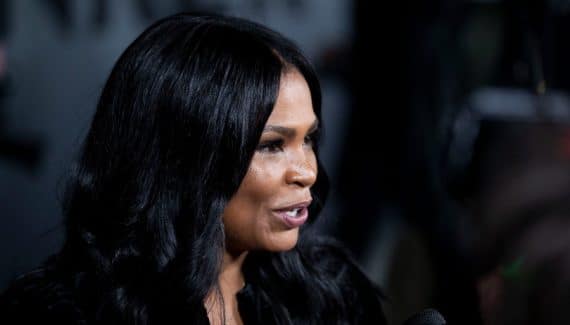 Engaged to Ime Udoka since 2015, after six years of relationship, actress Nia Long has an 11-year-old son with the (suspended) Boston coach. For her, the dismissal of Ime Udoka, following the revelation of her affair with a member of staff, was particularly complicated to manage, as she explains to The Hollywood Reporter.
She says so " very disapointed " how the club handled the case.
"The most heartbreaking thing about all of this was seeing my son's face when the Boston Celtics decided to go public with a very private situation."explained Nia Long. "It was devastating, and it still is. »
Technically, the Celtics had however been careful at the start not to mention the exact cause of the suspension of Ime Udoka but, obviously, the "insiders" quickly found the info, forcing the franchise to comment on the situation. What place the young son of the couple under the media fire…
"I literally felt like my heart had jumped out of my body. I came home to be with my son, and that was the most important thing for me, because he was not having an easy time".
Nia Long also explains that the club never contacted her following the suspension of her fiancé.
"If your job is to protect women… But I'm sorry, no one at the Celtics even called to see if I was okay, to see if my kids were okay" she assures, concluding that it is outside the club that she has obtained support. "What I found was this tribe of women and men who stood up for me in a way that made me feel like I was in a bubble of protection, and that was very heartwarming."
From now on, she intends to make a new start in 2023, with her two sons (the first from a previous relationship). It will be far from Boston since she has decided to return to live in Los Angeles.