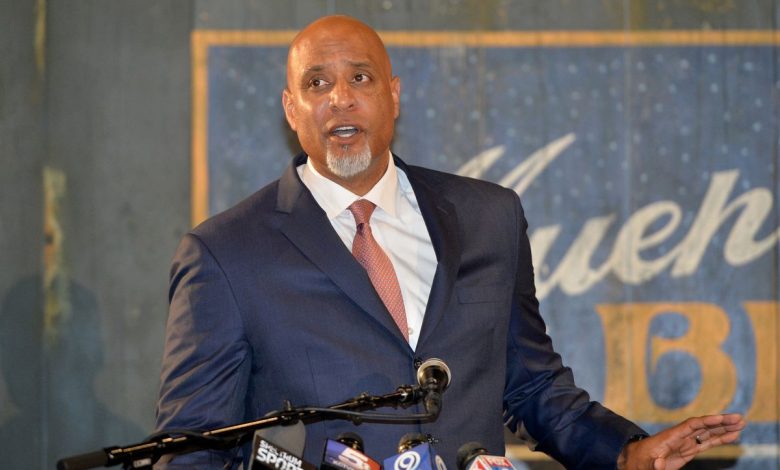 For the past few days, I have been asked if I believe that the negotiations will be more difficult for the future than in the past, that is until Tuesday. My answer? Yes.
Is that why baseball might not start again until May?
But sincerely, I believe that achievements could be called into question. I am thinking here of the 12-team series, an MLB concession. I was thinking that MLB might decide to ask for 14 teams to give itself bargaining power.
And obviously, this could be renegotiated… but at the request of the players.
The players' plan would be to see if going up to 14 teams would allow the owners to concede something else, such as a higher threshold for the luxury tax, for example.
The MLBPA would perhaps like to breathe new life into the negotiations on a crucial issue.
However, basically, I think like the players: 14 teams is too much. The regular season would be less important since clubs could sneak into the playoffs, which is less the case with 10 or 12 clubs.
But money talks…
I hope players stick with it and find another way to get what they really want, which is more money.
How much would that help the negotiations though?