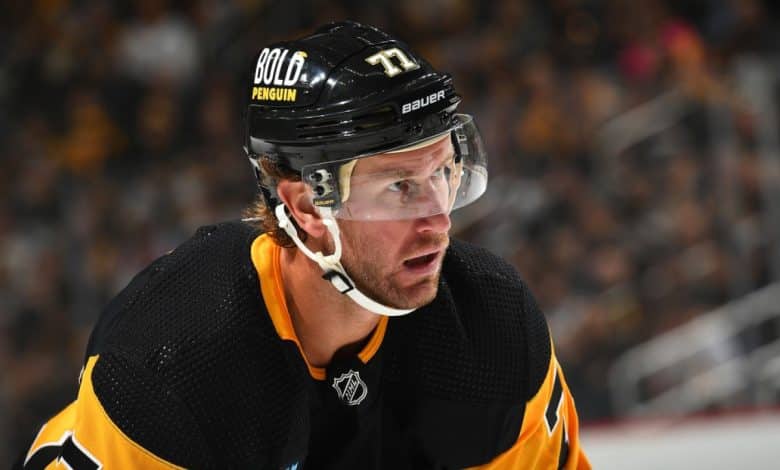 Pittsburgh Penguins forward Jeff Carter participated in his team's morning practice on Saturday before the game against the Seattle Kraken which will be played in the evening.
Carter has missed the Penguins' last two games with a lower-body injury.
The 37-year-old veteran has 2 goals and 4 assists in 9 games so far this season.
Carlson back on the ice
Washington Capitals defenseman John Carlson also took part in his team's morning practice, hitting the rink for the first time since suffering a lower-body injury against the Nashville Predators on Oct. 28. , reports the Washington Post.
Because Carlson's name has been placed on the disabled list, he is not eligible to return to action until Monday's game against the Edmonton Oilers.
The 32-year-old fullback has scored 2 goals and 4 assists in 9 games since the start of the season, his 14th with the Capitals.
Tanev likely out against Devils
Calgary Flames defenseman Chris Tanev is unlikely to face the New Jersey Devils tonight.
The veteran missed his team's last game on Thursday with an upper-body injury and was off the ice for morning practice today.
In Tanev's absence, MacKenzie Weegar will continue to play alongside Nikita Zadorov.
Lindgren injured upper body
The New York Rangers have announced that defenseman Ryan Lindgren is being re-evaluated daily and it's a safe bet he won't play against the Detroit Red Wings on Sunday.
The 24-year-old injured his upper body during the first period of Tuesday's game against the Boston Bruins. He only spent 3 minutes 9 seconds on the ice.
Lindgren has 2 assists in 12 games so far this season.