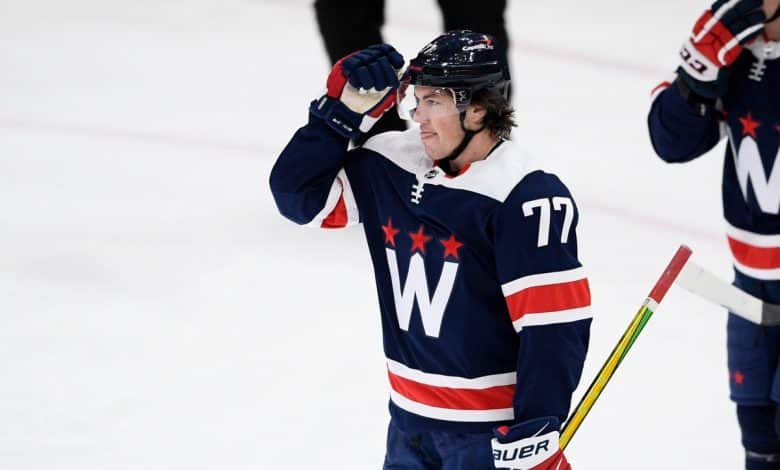 Forward TJ Oshie returned to practice with the Washington Capitals on Friday morning after missing on-ice practice on Thursday, according to Samantha Pell of the washington post.
Oshie had undergone upper-body surgery during the offseason and he was kept out of the testing session as a precaution.
The 35-year-old scored 11 goals and had 25 points in 44 games last season.
A chance for Stralman
36-year-old defender Anton Stralman will have a chance to assert himself before the season. According to our colleague from TSN Pierre LeBrun, Stralman would have accepted a professional tryout with the Boston Bruins.
Boston will enter the season without two of its big players on the blue line, while Charlie McAvoy and Matt Grzelcyk will both be out for several weeks with shoulder injuries.
A 7th round pick of the Maple Leafs in 2005, Stralman played last season in Arizona with the Coyotes. He scored eight goals and had 23 points in 75 games.
During his career on the Bettman circuit, Stralman had 63 goals and 293 points in 930 games.