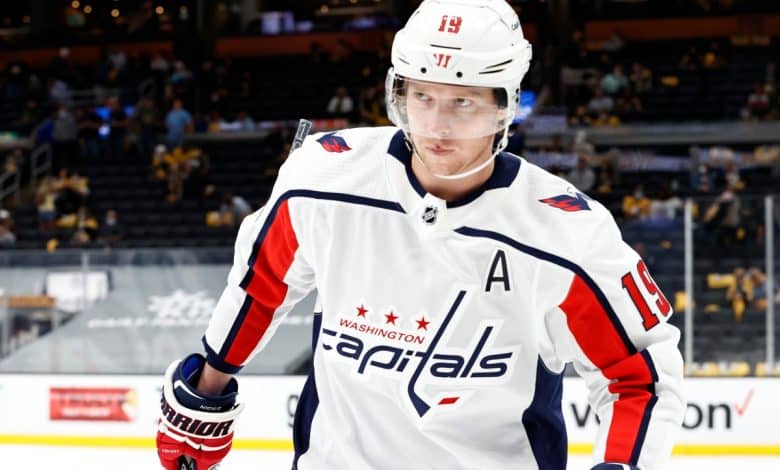 Washington Capitals forwards Nicklas Backstrom and Tom Wilson skated with the team for the first time after undergoing surgery after the 2021-22 season, according to Tarik El-Bashir of The Athletic.
Nicklas Backstrom (hip surgery) and Tom Wilson (ACL surgery) skated for a few minutes ahead of today's team practice. First time since their surgeries. In track suits, not gear. Light skate. Take a few shots. By the #Capsit's the first step toward working their way back.

— Tarik El-Bashir (@Tarik_ElBashir) October 26, 2022
Both forwards skated lightly without equipment and the Capitals say it's the first step toward their return to play.
Backstrom underwent hip resurfacing surgery in June and played just 47 games last season due to the condition.
The 34-year-old center had six goals and 31 points in 47 games last season.
Wilson, for his part, underwent knee surgery last May due to a torn anterior cruciate ligament and his recovery period could stretch from six to eight months.
Wilson scored 24 goals and had 52 points in 78 games last year.