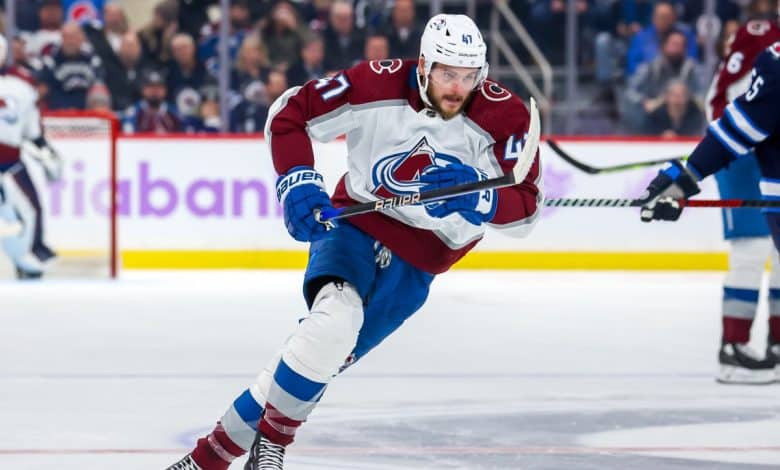 Following Artturi Lehkonen's injury in the game against the Canadiens, the Colorado Avalanche recalled forward Alex Galchenyuk from the Colorado Eagles of the American League.
The former Habs is having a good season in the AHL with 15 goals and 18 assists for a total of 33 points in 33 games.
Galchenyuk has also appeared in four games this season with the Avalanche and is still looking for his first point.
The team's next matchup is Wednesday, when they will be in Toronto to face the Maple Leafs.
Back before the playoffs for O'Reilly
Toronto Maple Leafs general manager Kyle Dubas told the media on Tuesday that forward Ryan O'Reilly should be back in the lineup before the playoffs begin.
The Leafs center broke a finger in a 4-1 loss to the Vancouver Canucks on March 4.
The 32-year-old has registered three goals and two assists in eight games since arriving in the Queen City.