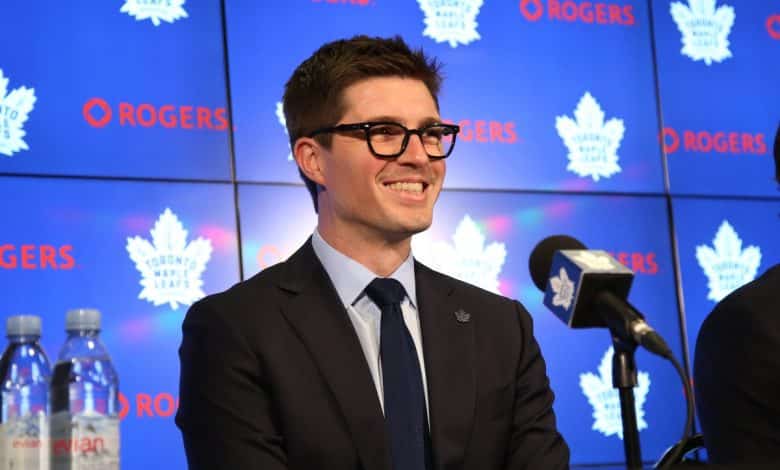 Toronto Maple Leafs general manager Kyle Dubas said Wednesday that president Brendan Shanahan informed him this summer that he will not be offered a contract extension at this time.
Dubas is in the final year of a five-year contract. The Maple Leafs made the playoffs in each of the seasons he was in charge, but failed to win a single round.
"This organization preaches responsibility. In my position, I am no different; I fully expect to be judged on the five-year term of my contract," Dubas said. I fully recognized that we did not live up to expectations at the end of the season. I would much rather be rated over the duration of my reign anyway.
"I know it won't be a distraction because I won't let it be a distraction," Dubas added of his expiring contract.
The Maple Leafs had a record 115 points last season, their first full season under head coach Sheldon Keefe. The team finished 2nd in the Atlantic Division behind the Florida Panthers before being eliminated in 7 games by the Tampa Bay Lightning in the first round.