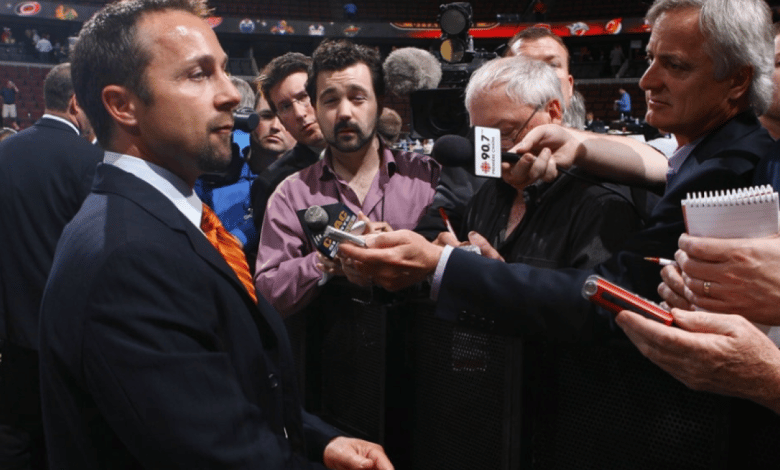 Former Canadiens assistant general manager Trevor Timmins is now familiar with his new role in the Columbus Blue Jackets organization. Timmins has been named assistant director of amateur scouting for the Jackets.
Timmins joined the Jackets on July 13, eight months after his layoff, as an advisor. He still didn't know the exact role he was going to have in the organization.
Timmins has been in the NHL since 1992-93. After 10 years in the Ottawa Senators organization, with which he held various positions, he joined the Canadiens during the 2002-2003 season as director of player development.
He then took on the role of director of the amateur repechage for a few years, before being then appointed assistant general manager alongside Marc Bergevin.