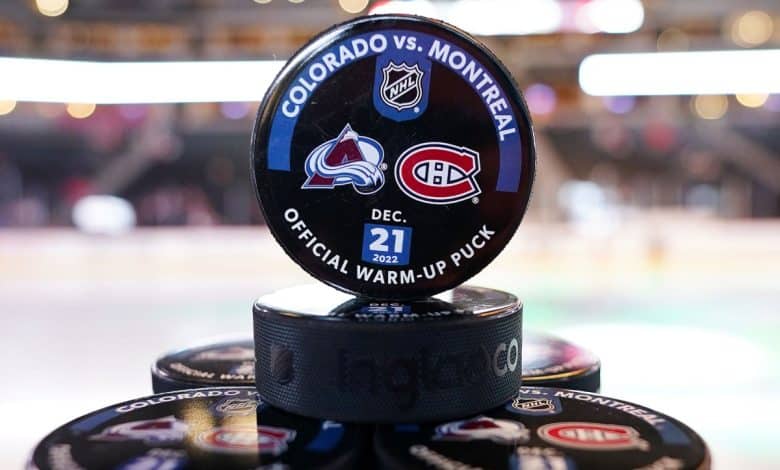 The day after their overtime loss to the Colorado Avalanche, the Montreal Canadiens players were stuck in Denver due to weather conditions.
The team was scheduled to depart for Dallas after the game for Friday's game against the Stars, but the plane was unable to take off due to mechanical failure.
But according to our colleague Luc Gélinas, the Canadians have confirmed that Friday's game will take place as planned in Dallas.
Discussions took place between the NHL and the management of the team, which feared not being able to return to Montreal on the night of the 23rd to the 24th to come back to celebrate Christmas with the family.
The collective agreement requires NHL clubs to give players three days off at Christmas, unless Dec. 26 falls on a Saturday.
It also explains why the club is concerned about the weather in Montreal.